Neff Teams with WBCP on Suicide Squad Collection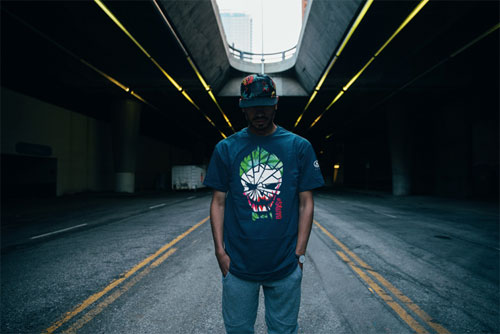 Neff announced its partnership with WBCP on behalf of DC Entertainment to create a limited co-branded collection for the release of Warner Bros. Pictures' film Suicide Squad. The collection will be heavily focused on The Joker, Harley Quinn, and images from the film. The line will consist of a limited run of graphic T-shirts with the film's iconic characters combined with Neff's designs. The Suicide Squad x Neff collection will be available to select retailers beginning August 15.
Rubie's Debuts Suicide Squad Costumes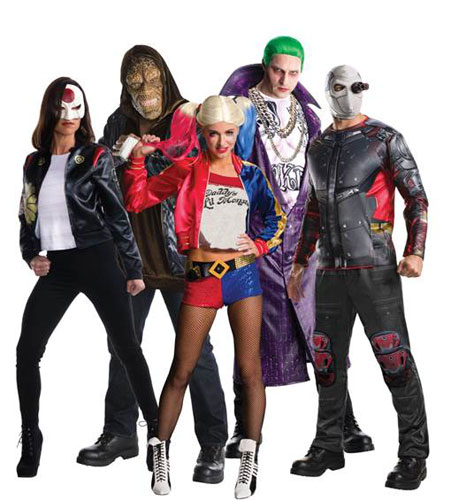 Rubie's Costume Company announced a partnership with Warner Bros. Consumer Products, on behalf of DC Entertainment, to produce officially licensed costumes, accessories, and masks inspired by Warner Bros. Pictures' film Suicide Squad, coming to theaters August 5.
Available in teen, adult, and plus sizes, the Suicide Squad Collection of costumes features some of DC's Super-Villains including Harley Quinn, The Joker, Deadshot, Killer Croc, and Katana, labeled the "Worst Heroes Ever." The Suicide Squad Collection also offers specially designed costume kits so fans can easily transform into their favorite antihero.
The collection is available for this Halloween season.
Felix the Cat Capsule Collection
DreamWorks announced that Australian e-tailer The First Thread is launching a Felix the Cat capsule collection featuring some of Australia's emerging designers. The collection Project Design Felix will launch in Australia and internationally including the U.S., Japan, South Korea, Singapore, and Hong Kong on September 1.
Project Design Felix tasked designers including Phoenix Keating, Mariam Seddiq, and Nylons to develop pieces that celebrate Felix the Cat and bring him into the 21st century. The capsule collection will be exclusively available for order and purchase on September 1 through thefirstthread.com.au.
Felix the Cat was created in 1919.
Critical Role Roleplay Sourcebook Announced
Green Ronin Publishing announced that it has signed a licensing agreement with Geek & Sundry to release roleplaying game sourcebooks based on Critical Role, the weekly web series in which eight voice actors come together for an ongoing Dungeons & Dragons game. The books, which will be written by Critical Role creator and Game Master Matthew Mercer, will bring readers into his world of Exandria. It is expected to release in spring 2017.