Jakks Appoints McGrath COO

Jakks Pacific, Inc., announced the appointment of Jack McGrath as chief operating officer.
McGrath, a 15-year veteran of the toy industry, joined Jakks Pacific in 1999 as vice-president of marketing and product development, and advanced to senior vice-president of operations in 2000 and then executive vice-president of operations in 2008.
Promotions at American Greetings Properties
American Greetings Properties announced that Matt Schweitzer has been promoted to senior brand manager for Care Bears and Strawberry Shortcake. He will work with both internal and external partners, domestically and internationally, to facilitate flow of information amongst all stakeholders and will drive the business forward through these relationships, information sharing, and strategic planning.
Gabrielle Oliff has been promoted to vice-president brand and marketing where she will take the lead role in developing AGP's global branding, marketing, and public relations programs. She will oversee strategy creation and execution, business development, and strategic partnerships for the current portfolio as well as all future properties launched.
Promotions and Hires at Snap Global Solutions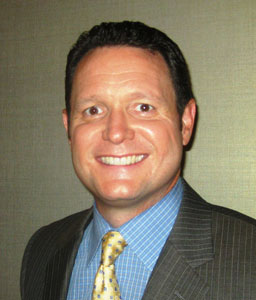 Snap Global Solutions, the turnkey product development, manufacturing, and global distribution resource, announced executive changes and new additions.
Kevin Blanchard has been promoted to COO assuming all responsibilities of the overall Snap Global Solutions group's day-to-day operations. Licensing veteran Mariella Calderon has joined the company to lead the licensing effort for Snap's new, wholly-owned my1Story intellectual property.
Snap Global Solutions, formerly known as Snaptoys, which encompasses the company's toy manufacturing and domestic and international distribution services, also contains the recently formed Snap Properties Entertainment Design (SnapPED), the intellectual property ideation, design, and development subsidiary.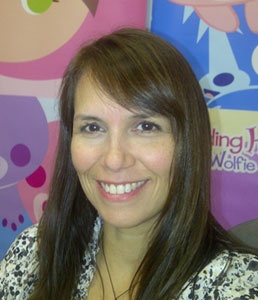 Blanchard joined Snap in 2003 and was promoted from his most recent position as director of operations. Prior to Snap, Blanchard was the vice-president of corporate security and BSA officer of TotalBank.
Calderon joins Snap as lead for the full scale-licensing program of my1Story, SnapPED's recently launched property based on classic characters and stories. Calderon is a former Disney licensing executive and most recently headed her own licensing agency in Puerto Rico, where she represented Mattel properties, among other clients.