Big Tent Hires Fallon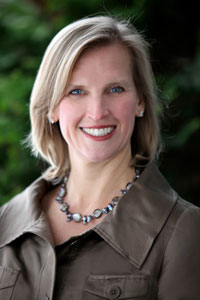 Big Tent Entertainment announced the appointment of Kirsten Fallon as vice-president of global business development. In this role, Fallon will be responsible for the development of Domo and PixFusion, which is personalized entertainment and composite imagery across all media formats, in Latin America, Europe, Russia, Turkey, the Middle East, and North Africa.
Additionally, Fallon will be responsible for select global retailers for all Big Tent Entertainment brands. Fallon will be based in Big Tent's New York offices and will report to Rich Collins, CEO.
Fallon brings to Big Tent Entertainment more than 20 years of licensing experience in brand management, sales, product, and retail development. Most recently, she was with Ludorum. Prior to Ludorum, Fallon worked for Peanuts Worldwide, formerly United Media.
Towers Upped at Soccer United Marketing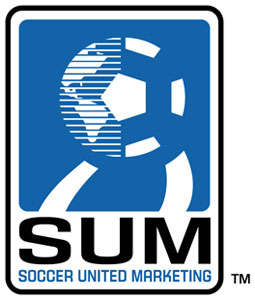 Maribeth Towers has been named senior vice-president of consumer products for Soccer United Marketing (SUM), Major League Soccer's commercial subsidiary.
Towers, who brings more than 20 years of experience in consumer products from her years at Warner Bros. Studio, Fox Kids, and May Company, will manage all consumer products and licensing activity for the organization in the United States and Canada, including strategic planning for increasing licensing revenues for Major League Soccer, all 19 MLS clubs, and all properties represented by SUM.
In addition to Major League Soccer, Towers and staff are responsible for all consumer products and licensing for some of the premier soccer properties in the United States, including U.S. Soccer and all of its National Teams, the Mexican National Team, Mexican club team Chivas de Guadalajara, and multiple CONCACAF properties.