Endemol Hires Roberts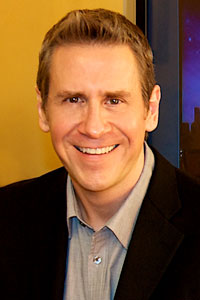 Endemol USA announced that John P. Roberts has joined the company as senior vice-president of digital media and commercial affairs. In this newly created position, Roberts is responsible for developing new commercial and digital business opportunities in North America for Endemol USA, and its subsidiary production companies, Authentic Entertainment, Endemol Studios, 51 Minds, Original Media, and True Entertainment. His team will oversee all original digital productions, interactive television, social games, and mobile apps, as well as other commercial opportunities in North America, including live events, licensing and merchandising.
Prior to joining Endemol USA, Roberts served as senior vice-president of digital content and cross-platform entertainment at The Hub.