Coolabi Appoints Fry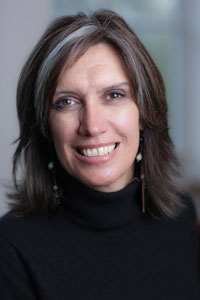 Coolabi has appointed Valerie Fry as its new director of sales.
In this newly created position, she will report to CEO Jeremy Banks and will be responsible for Coolabi's key brands and growing portfolio of properties including Poppy Cat, Purple Ronnie, and Scarlett & Crimson.
Most recently, Fry was commercial director at Chapman Entertainment, guiding properties including Fifi and The Flowertots and Raa Raa the Noisy Lion. Prior to that she held positions at Celador and Gullane Entertainment.