Stanley Joins Rubie's
Rubie's Costume Company, Inc., announced that Stephen Stanley has been hired as the company's managing director of licensing and business development. Stanley joins Rubie's with more than 20 years of experience in the licensing industry, most recently as the senior vice-president of global licensing at Jakks Pacific. He previously served as co-president of Disguise, Inc.
In this newly created position, Stanley joins Rubie's in the Melville, N.Y. facility and will report directly to Rubie's executive vice-president, Howard Beige.
BabyFirst Hires Gentile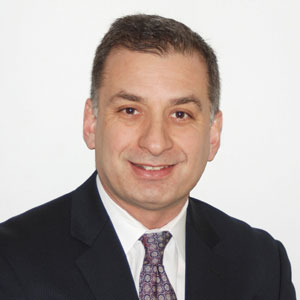 Television network BabyFirst has appointed Matt Gentile to the newly-created position of senior vice-president of advertising sales and sponsorships.
Gentile previously served as vice-president advertising sales for Comcast/NBCU where he represented a number of its major network brands including Sprout, E!, and Style.
Since its launch in 2006, BabyFirst says it has steadily grown to become the largest television vehicle targeting babies, toddlers, and their moms in the U.S. BabyFirst is completing its transition from a subscription-based service to a basic cable network. The network exceeds 35 million homes via its cable and satellite partnerships with Comcast, Time-Warner, Charter Communications, DIRECTV, and Dish Network. The channel says it is projected to exceed 50 million homes by year-end.