Ames Promoted at Beanstalk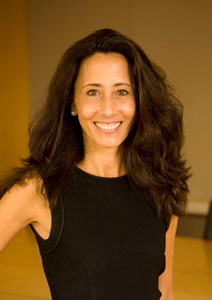 Beanstalk announced that Allison Ames has been promoted to the position of president of Beanstalk. In her new role, Ames will assume day-to-day leadership and operational responsibilities for Beanstalk globally. In addition, she will work alongside CEO Michael Stone on many of Beanstalk's short- and long-term strategic growth initiatives.
Ames spent the past two years as president, North America, where she was responsible for all clients operating in the North American region, while also driving the development and execution of the agency's growth initiatives. Previously, she was Beanstalk's senior vice-president, brand management. Ames joined Beanstalk in 1995.
Relyea Joins LeapFrog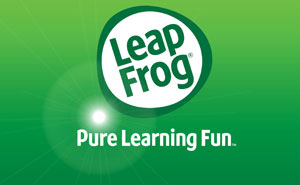 LeapFrog Enterprises, Inc., announced that Craig Relyea has joined the company as senior vice-president of content strategy and marketing. In his role, Relyea will be responsible for creating and executing an integrated content strategy across the LeapFrog business.
Prior to joining LeapFrog, he was senior vice-president of global marketing at Disney Interactive Media Group. Relyea also held leadership positions at Creative Domain, Interplay, The Cimarron Group, Dreamworks Interactive, and Universal Studios.
Klingler Joins Creata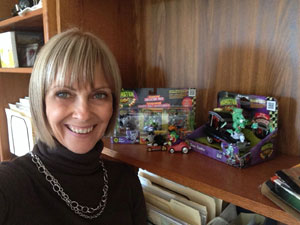 Creata USA, Inc., announced that Kathryn Klingler has been named director of licensing and marketing. Klingler will lead the charge to further develop Creata's worldwide licensing activity for its new properties, including Monster 500, a line of boys' toys recently launched at Toys "R" Us.
Klingler joins Creata with more than 17 years of consumer products and licensing experience. She was most recently at G.A. Gertmenian, where she oversaw their licensing business and managed their game rug line of products and toy sourcing needs. She started her career at Mattel and has held positions at Primedia and Tokyopop.