Target Hires CIO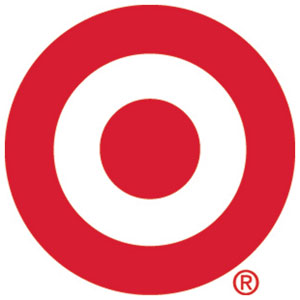 Target Corp. announced that it has hired a new technology leader to help guide the company's information technology transformation.
Effective May 5, Bob DeRodes will lead Target's information technology transformation as executive vice-president and CIO. In his role, DeRodes will assume oversight of the Target technology team and operations, with responsibility for the ongoing data security enhancement efforts as well as the development of Target's long-term information technology and digital roadmap. The company is continuing its active search for a chief information security officer and a chief compliance officer.
DeRodes comes to Target with more than 40 years of experience and is a recognized leader in information technology, data security, and business operations. He has been a senior information technology advisor for the Center for CIO Leadership, the U.S. Department of Homeland Security, the U.S. Secretary of Defense, and the U.S. Department of Justice. In addition, DeRodes has provided independent advisory services to corporations, private equity firms, and boards. DeRodes has also held top technology positions at CitiBank, USAA Federal Savings Bank, First Data, Home Depot, and Delta Air Lines. He also serves on the board of directors for NCR Corporation.
Alexandre Pariente Promoted at Safari Ltd.
Safari Ltd. announced that Alexandre Pariente has been promoted to the position of CEO.
After nearly 30 years of working at Safari Ltd, current CEO Ramona Pariente is retiring. Acting president and son of Ramona, Alexandre, is filling the position. Alexandre continues the family-owned tradition that his grandfather started in 1982.
Snap Creative Hires Bridges
Snap Creative announced the hiring of Brant Bridges as senior vice-president, business development. Bridges will lead strategic growth initiatives and related design through manufacturing processes for Snap Creative and its division SnaPCO.
Bridges joins the company from Sideshow Collectibles where he managed development, production, and marketing efforts, including business-to-business and direct-to-consumer revenue streams. Snap Creative is a company that Sideshow has a long and successful history with and Bridges' new role at Snap is expected to benefit both companies.