National Geographic Hires Kelly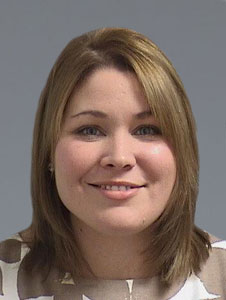 National Geographic has named Christine Kelly as director of licensing, toys, and games, for National Geographic's Brand Licensing division. In this new role, Kelly has been tasked with National Geographic's toy business—both licensing and strategic retail partnerships. She will oversee marketing, retail strategy, and product development, including the new franchises Mission: Animal Rescue and Ultimate Explorer.
Kelly comes to National Geographic from Mattel Consumer Products, where she served as senior manager of licensing for Mattel's Infant/Preschool division. While at Mattel, she was responsible for managing the company's consumer products business in North America for its Fisher-Price and Thomas & Friends brands. Prior to Mattel, Kelly managed the Thomas & Friends brand for HIT Entertainment and served as director of licensing at Kids with Character LLC.
9 Story Hires McCann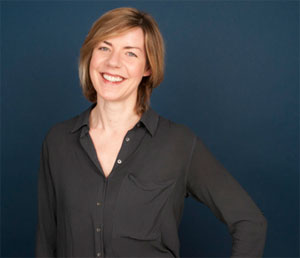 9 Story Media Group announced the appointment of Jennifer McCann to the position of director of development. Reporting to vice-president of creative affairs Natalie Dumoulin, McCann will be responsible for sourcing and developing animated and live-action properties for kids of all ages as 9 Story continues to build its IP slate. Mike Drach will continue to lead projects in funded development with a broadcast partner, while McCann will focus on new projects, taking them through inception to the pitching stage.
Prior to joining 9 Story, she was with Marathon Media, part of Zodiak.
Breler Joins Adora Dolls
Adora Dolls announced that Linda Breler has joined the executive team as director of sales for specialty and international.
She brings with her extensive experience in sales management, product management, marketing, and communications. Breler will work closely with Adora's sales representative groups to expand the brand's presence in the specialty market both domestically and internationally.
Prior to joining Adora, Breler held key roles with Corolle, Goetz Dolls, Briarpatch, and International Playthings.