Summer Infant Names Stebenne President, COO
Summer Infant, Inc., announced that, effective immediately, Robert Stebenne has been named as the company's president and COO. A current Summer Infant board member, Stebenne has 30 years of juvenile product development and marketing experience, including 20 years in positions of increasing responsibility at Hasbro.
He became a member of Summer Infant's board of directors in 2007 and acted as the lead independent director from 2008 until 2013. He currently owns and manages Bob Stebenne Associates, a firm that provides consulting services in the areas of brand development, product development, and strategic planning, among other areas. From February 1999 to July 2002, Stebenne was the president of new business development for Hasbro Industries. From 1991 to January 1999, he was president of Hasbro's FOB/LC division, where he created a U.S. marketing, sales, product development, finance, and logistics group. From 1982 to 1991, he was president of Hasbro's Playskool Baby division.
Promotions at Brand Central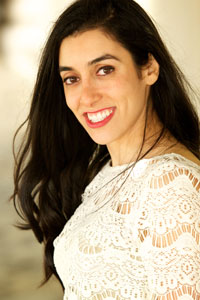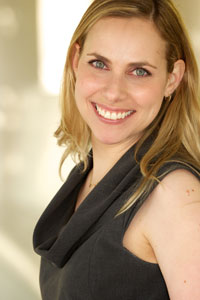 Brand Central LLC, a global licensing consultancy, announced the promotion of Jodi Bogdanoff to vice-president of licensing from licensing director. In her new role, she will oversee many of the agency's food and beverage consumer products programs including clients such as Dr Pepper Snapple Group, ABC's The Chew, MasterChef, and Beekman 1802. In addition, she will continue to head up Brand Central's team on the East Coast.
Additionally, Brand Central has promoted Nancy Sanieoff to senior licensing manager. She will continue to be an integral member of Brand Central's manufacturers' representation division, helping manufacturer clients develop new strategic platforms to drive growth and innovation through licensing and contract-manufacturing partnerships. She currently manages Schreiber Foods, Jel Sert, Brand Castle, and U.S. Playing Cards.