Fox Consumer Products Hire, Promotion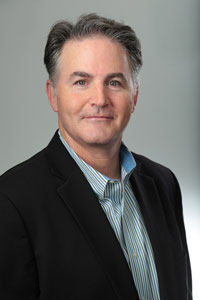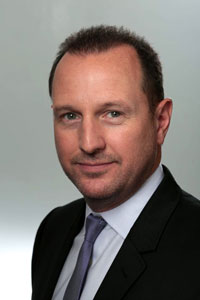 Twentieth Century Fox Consumer Products (FCP) announced the promotion of Greg Lombardo to senior vice-president, global live and location based entertainment where he will continue to oversee business strategy, creative development, and project management for Twentieth Century Fox World theme parks, resorts, touring exhibits, and live shows.
Additionally, Eric Williams has been hired as vice-president, design and development for global live and location based entertainment, reporting to Lombardo.
Lombardo steps into his new role after almost three years as vice-president of global live and location based entertainment at FCP. He is a 25-year veteran of the entertainment industry, having worked on themed entertainment projects around the world.
Williams will be responsible for the creative management of all projects; inclusive of show and guest experience elements. He has years of experience leading the creative development for state-of-the-art theme parks, immersive attractions, museum exhibits, touring experiences, and custom brand-building activations around the world. His experience includes a variety of projects, including the Spider-Man attraction at Universal Studios' Islands of Adventure. Williams also completed a variety of projects for Warner Bros., Paramount Pictures, GM, Sony Pictures, and Anheuser Busch Entertainment.