Sir Crispin Davis Joins Hasbro as Independent Director to its Board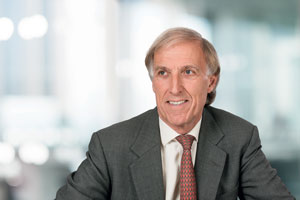 Hasbro, Inc., announced the appointment of Sir Crispin Davis as an independent director to its board of directors. Davis is the former CEO of Reed Elsevier, Plc. (now RELX Group), a leading publisher and provider of information solutions. His appointment is effective immediately.
Davis was the CEO of Reed Elsevier from 1999–2009 during which time he restructured the organization and implemented a strategy to evolve the business from a print publisher to an online information provider. During his tenure, the company established a leading position in science, legal, and business publishing. Davis was knighted for his services to the publishing and information sector in 2004.
Prior to joining Reed Elsevier, Davis served for five years as CEO of Aegis Group, PLC, a media and digital marketing communications company, where he developed the firm's research capabilities and expanded its geographic reach. Previously, Davis was the group managing director at Guinness Plc. (now Diageo).
Davis currently serves on the board of Vodafone Group. He previously served on the board of Glaxo Smith Kline Plc.
Viau Joins ThinkFun
ThinkFun, Inc., announced that Jennifer Viau has joined the company as director of public relations. She joins ThinkFun after a career with the U.S. Department of State, serving most recently as Outreach Officer the Bureau of European and Eurasian Affairs. She has also held the position of Deputy Spokesperson for the Bureau of South and Central Asian Affairs, and served on the Secretary of State's media events team. Prior to the State Department, she worked as a legislative aide at the Massachusetts State House.
Gordon Joins Fermata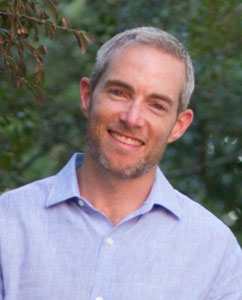 Brit Gordon has joined Fermata Partners as an executive on its team. Gordon comes to Fermata from Manchester United Football Club, where he most recently served as global licensing manager. During his time with the club, he was responsible for helping transition Manchester United's global licensing, e-commerce, and franchise retail businesses from an outsourced model to in-house management. Previously, Gordon had served 15 years at the Collegiate Licensing Company (CLC), managing the strategic direction of CLC's international business unit, with active licensing programs in North America, Europe, Asia, and Australia. Fermata is a division of CAA Sports.