GennComm Hires Frome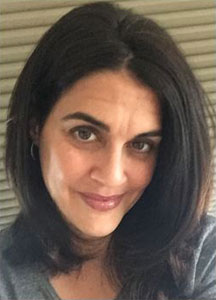 GennComm, LLC announced that it hired industry veteran Allyson Frome as director of licensing and business development from Funrise Toys, where she headed up licensing and inventor relations for 12 years. Frome brings connections and expertise in licensing, brand management, the inventor community, and management of trademark and patent portfolios with best‐in‐class entertainment companies such as Disney, Nickelodeon, Warner Bros, Universal, and Hasbro.
Frome will service a variety of business development and growth initiatives to benefit GennComm's diverse clientele. She will also harness new integrated business development opportunities for toy companies, studios, tech companies, and other entrepreneurs tapping GennComm's creative planning and strategic business growth services. Prior to Funrise Toys, Frome worked at Manley Toy Quest.
GennComm is celebrating its fourth anniversary this month.