Cook Joins Target
Target Corporation announced the hiring of Ben Cook as senior vice-president, global logistics, inventory allocation, and replenishment. Cook will lead the optimization of Target's inbound and outbound supply chain processes, including carrier transportation and last-mile delivery. He'll also oversee inventory allocation and replenishment, merchandise planning operations and global logistics. He will report to Target's executive vice-president and chief supply chain and logistics officer, Arthur Valdez.
Cook brings experience in leading a range of supply chain functions, from international transportation and distribution to inventory control and direct-to-customer delivery. He comes to Target most recently from Apple where he was director, logistics and supply chain strategy, leading the transformation of logistics to support an omnichannel distribution model. In addition to Apple, Cook has held operational roles at Kimberly-Clark and The Home Depot.
Cook joined the company as of July 24 and will relocate to Minneapolis.
LaPlante Joins Learning Resources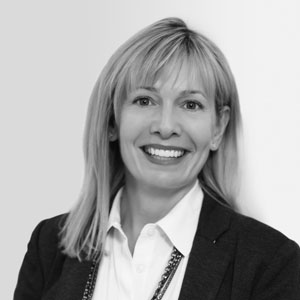 Learning Resources has hired Marie LaPlante as its chief marketing officer. LaPlante joins the company from Orbitz Worldwide to lead the educational company's brand strategy, marketing, and creative teams.
LaPlante comes to Learning Resources after 12 years at Orbitz Worldwide, where she was responsible for brand marketing and activation. Prior to her work at Orbitz, LaPlante worked at AT&T Wireless, and for direct marketing agencies such as Ogilvy & Mather.