Moose Names Mazzocco as GM, Girls Design
Moose Toys appoints Evelyn Mazzocco to General Manager, Design (Girls).
An accomplished senior executive leader in consumer products, with experience in brand development, marketing, product design, content creation and licensing, Mazzocco will work with the team to translate its vision and creativity into more award-winning Moose products.
Most recently, Mazzocco ran a privately owned enterprise. Prior to that, she held senior positions at Mattel where she was instrumental in the largest activation in Barbie history, "The Evolution of Barbie", including the introduction of three new body types as well as the creation and activation of the "You Can Be Anything" campaign.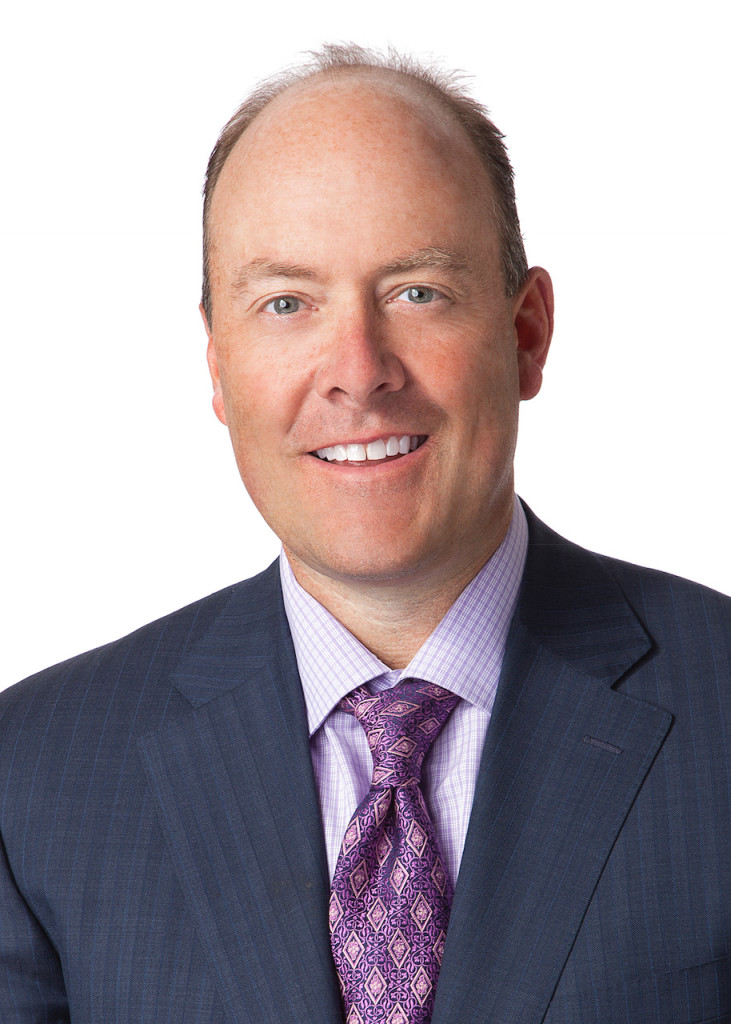 Mastermind Toys Appoints Scott Nygaard as Special Advisor to Board, CEO
Mastermind Toys, Canada's largest specialty toy and children's books retailer, has appointed Scott Nygaard to the newly created role of Special Advisor to The Board of Directors and CEO, effective immediately. In this role, Nygaard will provide strategic and sustainable business recommendations and assist in the implementation of new practices across multiple business units, including purchasing, product procurement, vendor relations, and merchandising. He will report directly to Mastermind Toys Co-Founder and CEO Jon Levy and to the company's Board of Directors.
Nygaard is a retail executive with more than two decades of experience at Target Corporation, where he held various leadership roles. Most recently he was senior vice-president, merchandising, where he led a large and diverse team, overseeing hundreds of employees in merchandising and merchandising operations, and was responsible for more than $10 billion in revenue across four business units including toys.
With 60 Canadian stores, Mastermind Toys will continue to expand its footprint across Canada adding 12 new locations in 2018. The company will open three new stores in the first-quarter: Saskatoon, Saskatchewan; St. Albert (Edmonton), Alberta; and Hamilton, Ontario, with additional locations to be announced in the coming months, totaling 72 stores by the fall.
In business for more than 30 years, Mastermind Toys was founded by brothers Andy and Jon Levy who wanted to offer shoppers a classic toy store experience. Both in-store and online at mastermindtoys.com, Mastermind Toys offers a curated selection of more than 10,000 of the best specialty toys, games and books, including first-to-market and exclusive items at a variety of price points.
Mattel Names Former Maker Studio Exec as Chairman
Mattel has appointed Ynon Kreiz, a director of Mattel since June 2017, as non-executive chairman of the Mattel Board of Directors.
Kreiz succeeds Christopher A. Sinclair, the executive chairman of the Mattel Board and former CEO of Mattel, who on June 13, 2017, announced his intention to retire at the end of his term.
Kreiz brings more than two decades of experience in the media and entertainment industries. He is the former chairman and CEO of Maker Studios, a leading creator of online short-form video content, which was acquired by The Walt Disney Company in 2014. He previously served as chairman and CEO of Endemol Group, one of the world's largest independent television production companies. Prior to that, he was co-founder, chairman and CEO of Fox Kids Europe N.V., establishing it as a top pay-TV provider in Europe and the Middle East, which led to its acquisition by The Walt Disney Company in 2001. Kreiz serves on the Board of Directors at Warner Music Group and is also a member of the Board of Advisors of the UCLA Anderson School of Management.