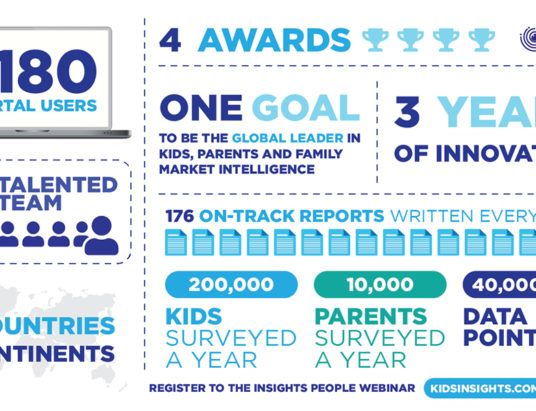 The kids's specialist research service has expanded into Canada, its fourth American market following the U.S., Brazil, and Mexico.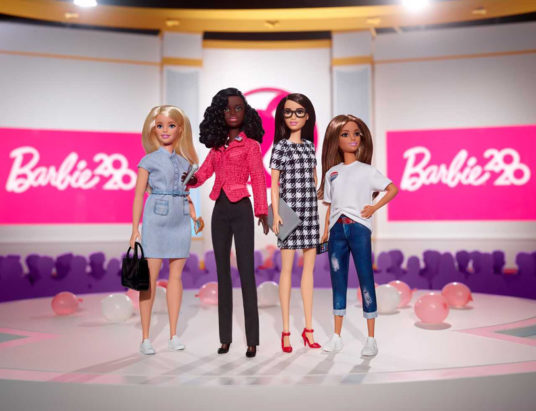 In partnership with She Should Run, the Barbie brand is educating on leadership roles and the importance of voting this election year.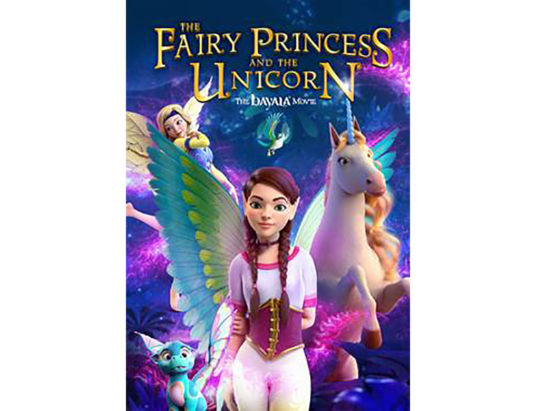 Schleich is bringing its Bayala franchise to life in the U.S. with an animated feature length movie, The Fairy Princess and the Unicorn: The Bayala Movie.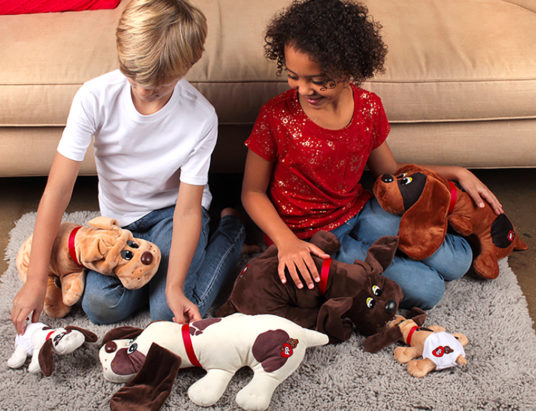 Basic Fun!, manufacturer of Pound Puppies, is joining Adopt-a-Pet.com for a social media campaign inviting pet lovers to a virtual dance party featuring Baha Men's "Who Let the Dogs Out."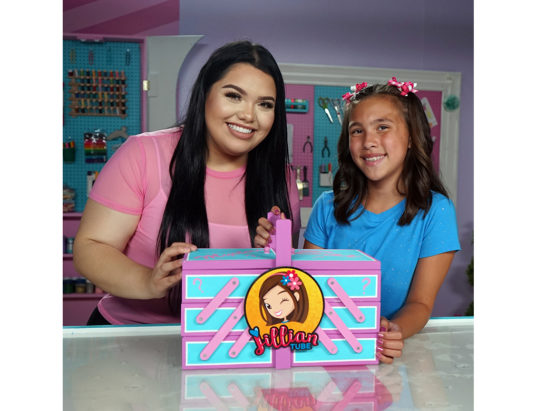 Pocket.watch also announced the premieres of Jillian's Mystery Craft Box co-starring Karina Garcia and Ryan's World Specials – Learn and Play on Hulu.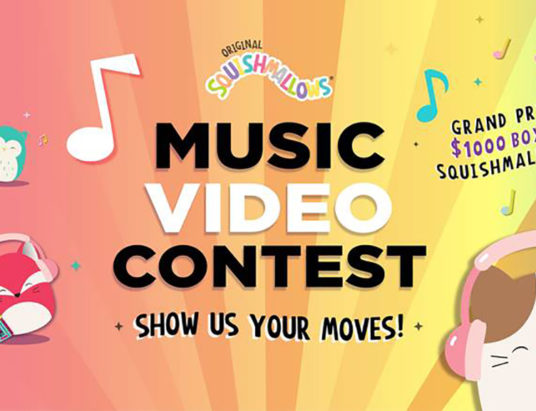 The Squishmallows Music Video Contest,based on the "Hello We're the Squishmallows" jingle, gives fans an opportunity to win the Grand Prize of a Squishmallows Mystery Box valued at $1,000.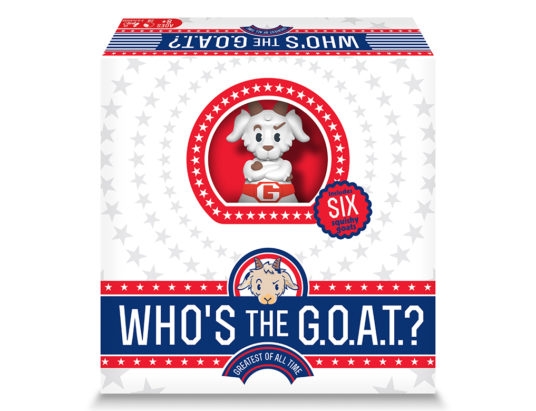 Who's the G.O.A.T.?, a game of ridiculous excellence (and goats) from Big G Creative, gives all players a chance to shine.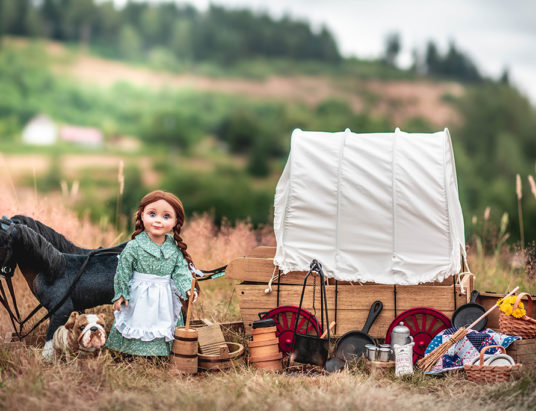 Litographs and The Queen's Treasures amended their licensing agreements with Friendly Family Productions to expand their Little House on the Prairie lines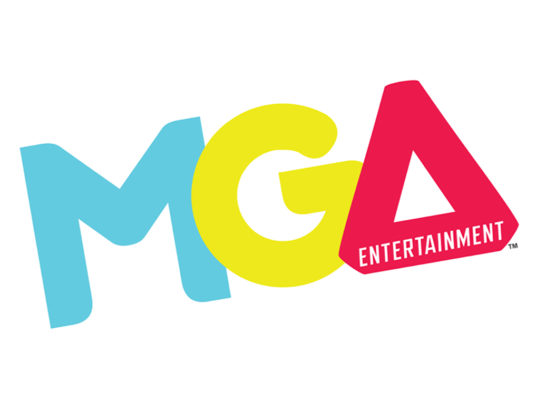 From fashion dolls to kids' smart tech, MGA Entertainment will launch five new brands this August, ahead of the holiday shopping season.