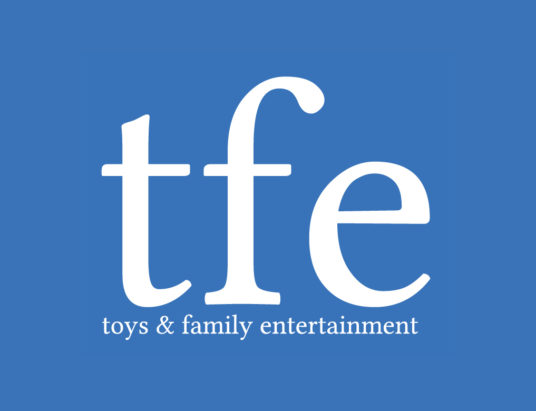 We are now accepting submissions for the 2021 February issue of TFE (Toys & Family Entertainment) and TFE Licensing.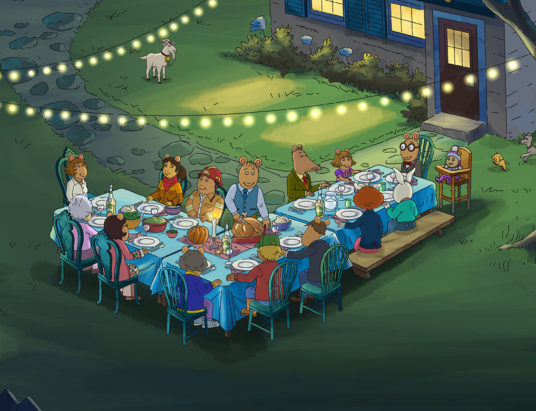 On November 16, families across the U.S. can celebrate Thanksgiving with new special episodes from two hit animated series, Pinkalicious & Peterrific and Arthur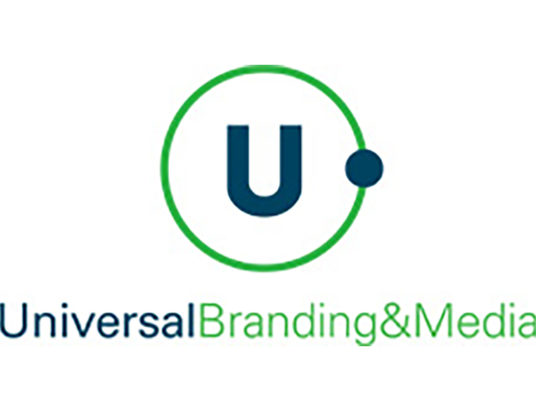 Universal Branding & Media is has been enlisted to help grow new Operation Hat Trick licensees, collaborations and supporters.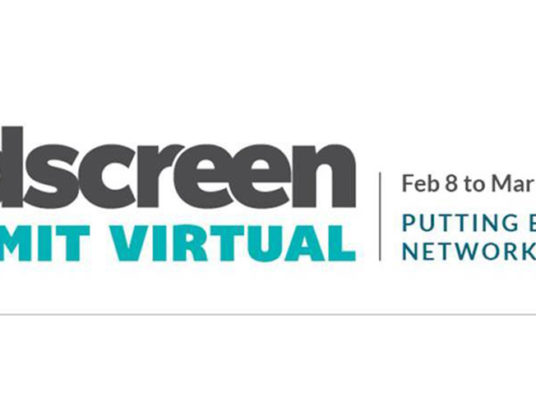 Environmentalist and researcher Dr. Jane Goodall will deliver the keynote address at Kidscreen Summit Virtual on February 8, 2021.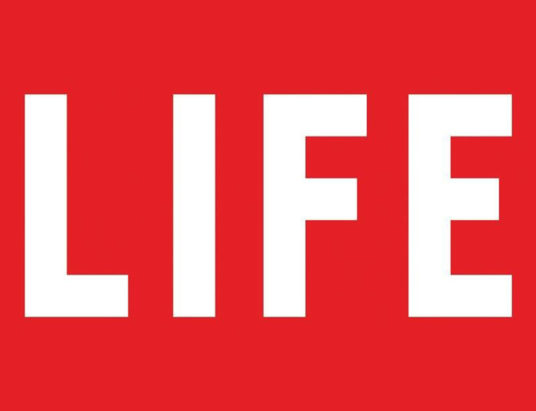 Meredith Corporation named Evolution USA as their North America, Australia and New Zealand licensing and brand management agency for the LIFE brand and The LIFE Picture Collection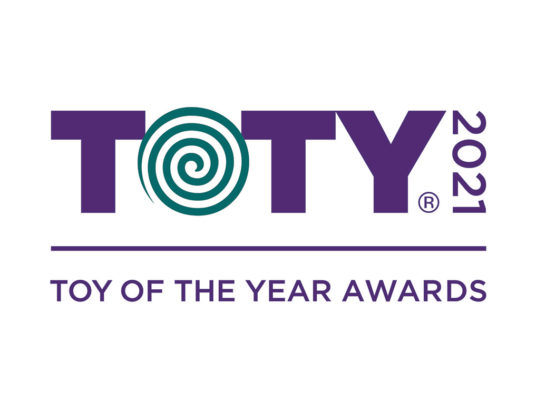 Play-lovers can now visit www.ToyAwards.org to vote for their favorite playthings in each of the 16 categories, browse toys, and download shopping lists for the holidays. Voting will close January 5, 2021.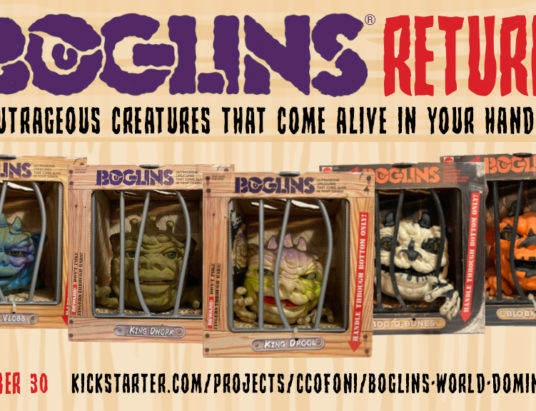 TriAction Toys, the exclusive toy licensee, is set to launch its Kickstarter campaign this October 30 for Boglins' that will include King Dwork, King Drool and King Vlobb.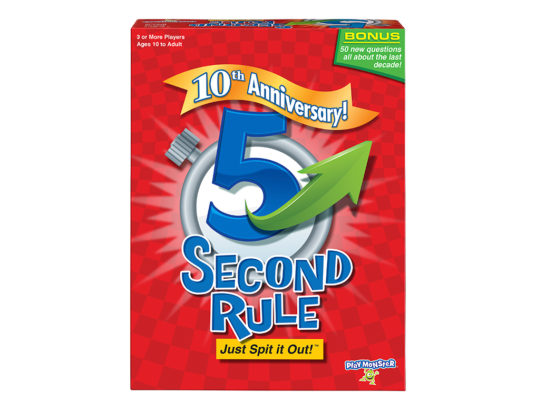 To celebrate, PlayMonster is releasing a 10th Anniversary Edition of 5 Second Rule featuring 50 new cards related to topics from the last decade such as "Name 3 streaming services" and "Name 3 social challenges."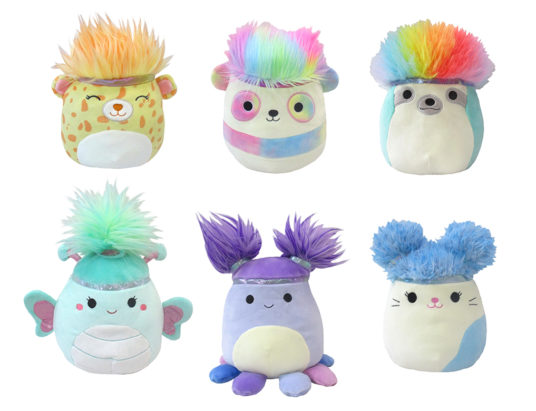 New Squish-Doos, six Squishmallows with fierce hairdos, are hitting shelves in time for the holiday season.