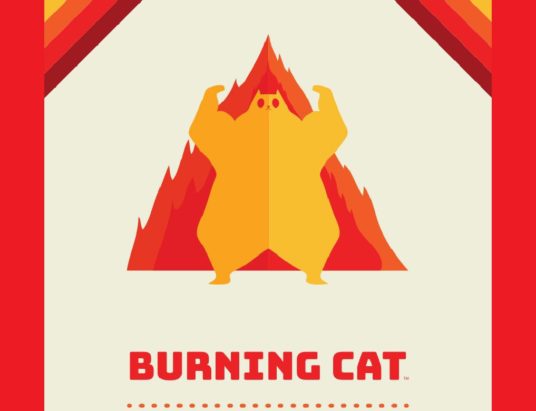 Exploding Kittens creators are launching their own games convention: Burning Cat.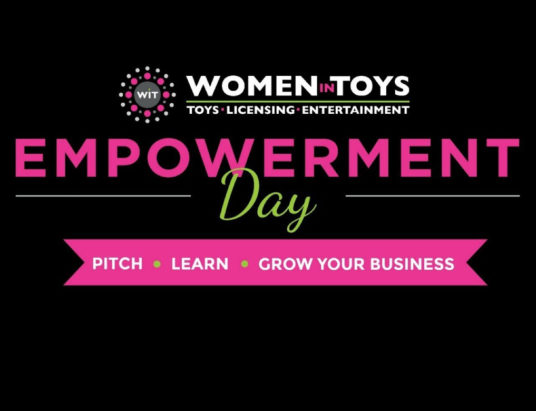 Women in Toys, Licensing & Entertainment announced that registration is now open for the 2019 WIT Empowerment Day, to be held during Toy Fair Dallas.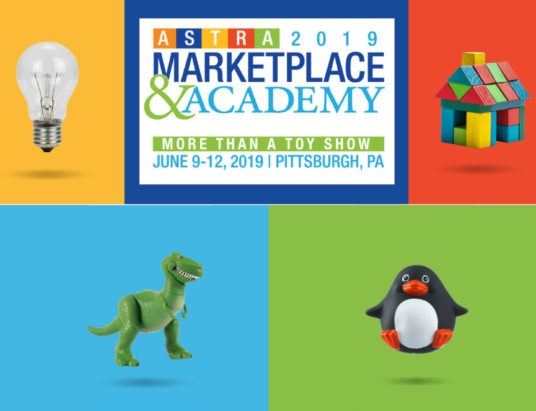 ASTRA will prominently feature hands-on volunteer activities at the upcoming 2019 ASTRA Marketplace & Academy.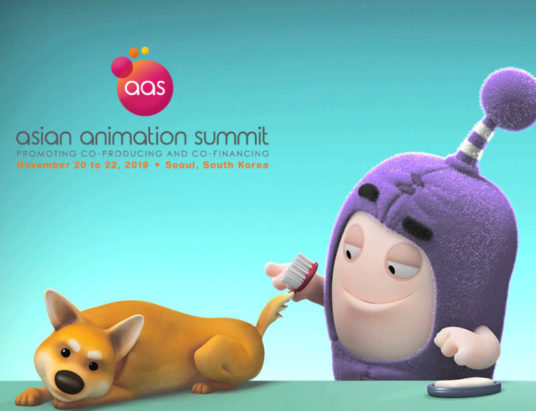 Kidscreen announced its eighth-annual Asian Animation Summit (AAS) will take place in Seoul, South Korea once again from November 20–22. Two-hundred and fifty attendees are anticipated to take part in AAS 2019. Over the course of the three-day event, up to 30 new projects seeking financing and partners will be presented. Projects are represented from Korea, Indonesia, Malaysia, Australia, Thailand, China, New Zealand and elsewhere in Asia-Pacific. AAS…