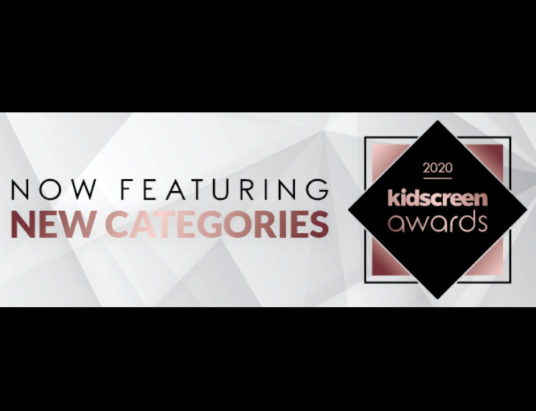 The Kidscreen Awards will introduce new categories for live-action series, short films, SVOD platforms, kids-only streaming services, and YouTube channels.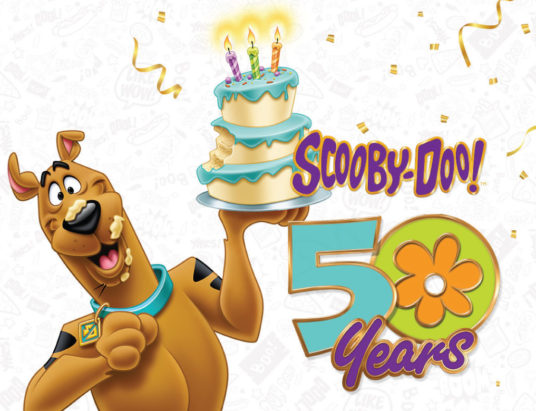 Warner Bros. Consumer Products celebrates 50 years of Scooby-Doo with a "50 Days of Scooby" celebration. Kicking off July 26, Warner Bros. is giving fans 50 days of content, giveaways, product, downloadable activities, and more—all leading up to September 13, the 50th anniversary of the Scooby's official television debut in Scooby-Doo, Where are You! Home Entertainment will also release the Scooby-Doo, Where are You!: The Complete Series Limited Edition 50th Anniversary Mystery Mansion…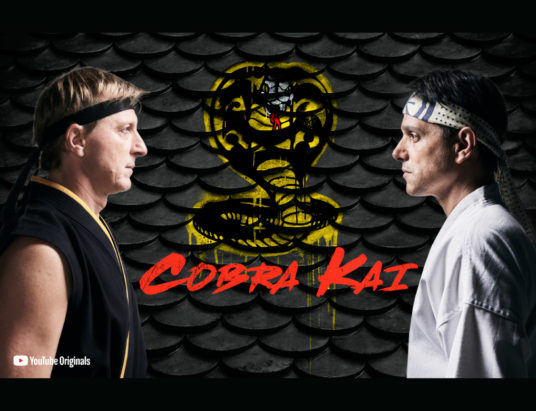 YouTube Originals will host panels for two of its biggest series, Cobra Kai and Impulse, at San Diego Comic-Con.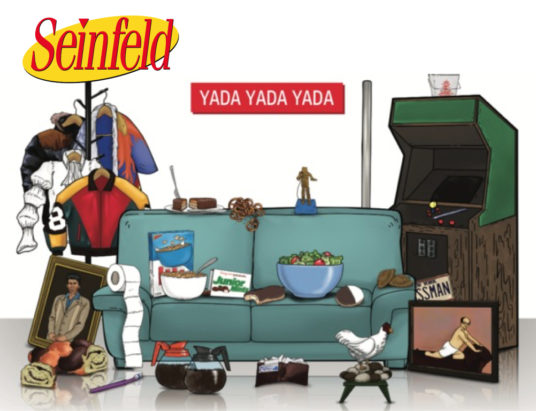 Get the details on the Seinfeld 30th anniversary pop-up exhibit heading to New York City this month, including cost (nada), what's included, yada yada yada.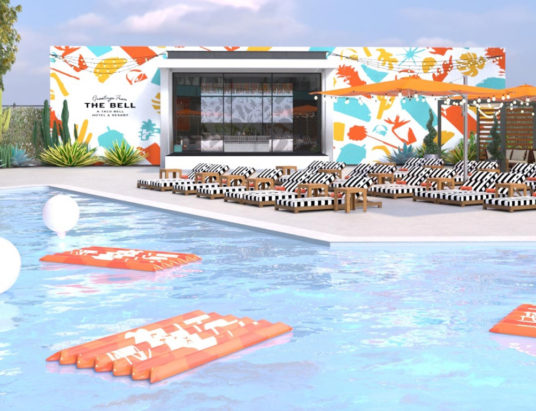 Taco Bell fans, pack your Five Alarm Burritos! Reservations for The Bell: A Taco Bell Hotel and Resort in Palm Springs, Calif. open Thursday, June 27.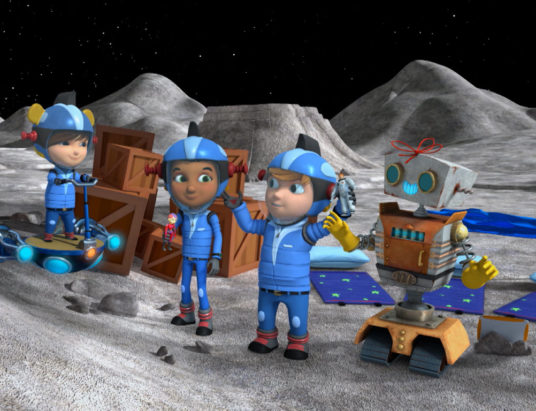 Wind Dancer Films' Ready Jet Go! will offer a new hour-long special, an IMAX screening at the Smithsonian's National Air and Space Museum, and more.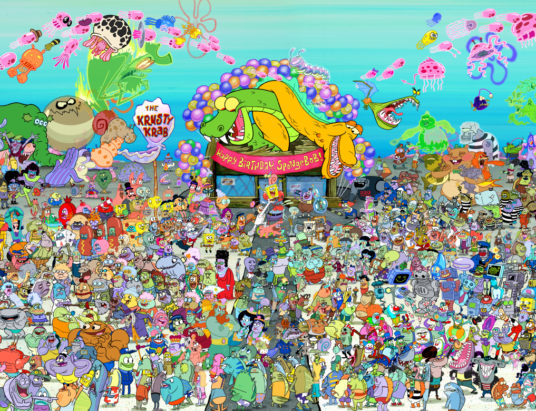 Nickelodeon will invite fans to Bikini Bottom at San Diego Comic Con, July 18-21, 2019, in celebration of SpongeBob SquarePant's 50th birthday.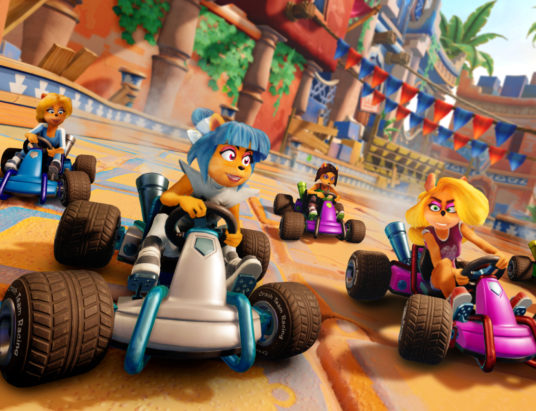 Hollister Co. has teamed up with Activision to bring Crash Team Racing Nitro-Fueled to its shoppers on the game's launch day, June 21, 2019.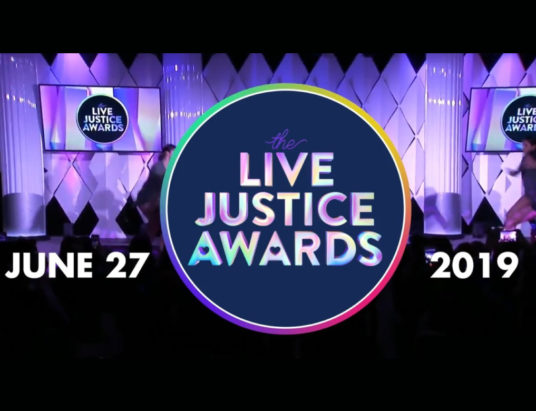 The LEGO Group and Girls on the Run will partner for the second annual Live Justice Awards, which honors girls making a difference in their local communities.