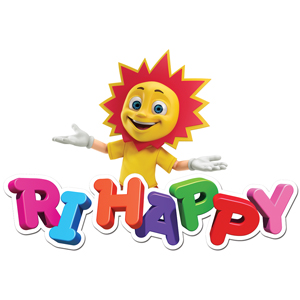 Up until 2008, Ri Happy was known mostly as a family-run and owned business that focused mainly on the southeast region of Brazil with its 84 locations.
In Brazil, this scenario is not uncommon for a toy retailer, with the majority picking a region to build their businesses and sticking to it. Unlike other countries, where toys can most often be found through other channels such as big box retailers or department stores, in Brazil specialty stores are the main go-to sales channel for business.
Where Ri Happy though began to separate itself from the pack was in its growth beyond these typically adhered to boundaries. Today, the retailer is up to 35 franchises and 224 of its own stores nationwide.
The Acquisition
The year 2012 marked the company's real turning point in terms of growth. It was the year that T4U Participações S.A., an investment vehicle controlled by a fund managed by the Carlyle Group, acquired 85 percent of the shares of the company—in 2014, the Carlyle Group acquired the remaining 15 percent stake. This marked "the beginning of a new cycle for the company, with the adoption of better corporate governance practices, including the creation of board committees, and the improvement of our development internal controls," says Héctor Núñez, president and CEO of Ri Happy. In the same year, the company launched the first network of Black Friday promotions across its locations and began to lean more heavily into expanding its product assortment.
Further strengthening its leadership in the toy landscape of Brazil Ri Happy acquired its principal competitor in the north and northeastern regions of Brazil, Planeta Brinquedo (with 13 stores across five states), in 2016.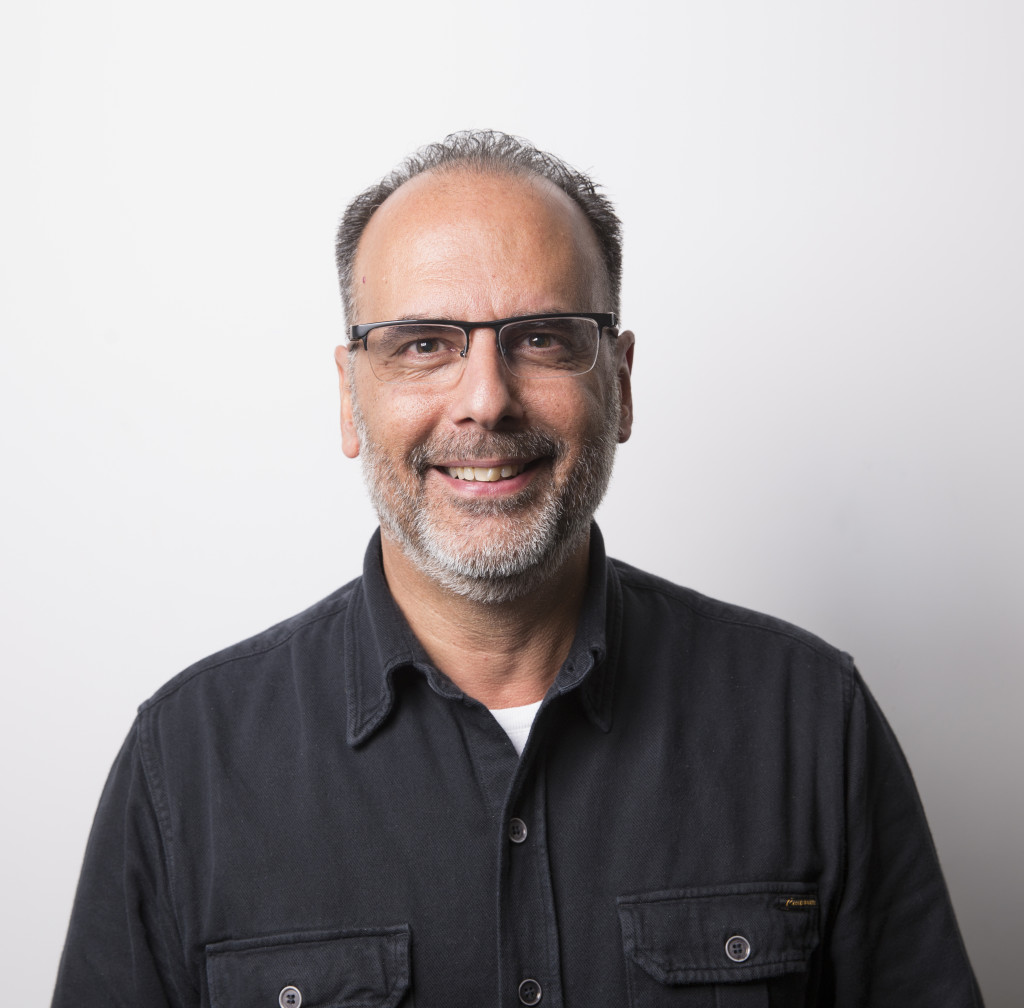 Ri Happy's success, however, has not been without its struggles, many of which are in large part due to the unqiue retail landscape that makes up Brazil. As mentioned, the retailer is, luckily, uniquely positioned as the only toy retailer with a nationwide footprint. But even still, retail costs of toys in Brazil are much higher when compared with other countries around the world, and sometimes this can impact what products are sold.
"Unfortunately, Brazil's import duties coupled with its excessive and highly complex internal tax regime makes many consumer products, including toys, have a much higher price relative to the U.S. and other markets," says Núñez. "On average, almost 50 percent of the retail price is tax. As a very democratic brand we constantly work very hard to deliver a broad and deep brand, product, and price architecture, in a concerted efforts to be accessible to all social economic segments."
Another barrier for the toy retailer, comes in the form of lead time.While Ri Happy does receive the majority of product in the same time as other countries, most of the products ship from China and the lead time between the two countries is also greater.
To help combat these issues, last year Ri Happy created its own distribution center in order to improve the efficiency of its supply chain and to lower costs.
Amazon also recently announced its plans to enter Brazil, which no matter what country you're in can create apprehension throughout the marketplace. Currently, online toy sales represent just over 4 percent of the total toy business in Brazil, with Ri Happy's own e-commerce channels accounting for 3.4 percent of its 2017 gross revenues. Ri Happy views the impending arrival of Amazon as more of an opportunity to increase its own digital sales than anything else.
"Being the largest and leading toy retailer, with a nationwide footprint, we are very well positioned to compete and take advantage of the growth opportunity," says Núñez. "Our omnichannel capabilities being implemented throughout this year and next will allow for an integrated approach to servicing our customers, including same-day deliveries throughout Brazil. Our stores, ecommerce site, coupled with our implemented marketplace partnerships will further strengthen our deep-rooted relationships with customers. And with more than 1,000 exclusive items and lines, a robust private label, and the most robust assortment in Brazil, we are confident in our continued toy leadership."
Hello, Baby & Beyond
Ri Happy acquired PBKids in 2012, and with it put its foot in the door to the baby market. Ri Happy began that year by testing the waters with a shop-in-shop concept for baby across its stores before opening its first independent baby retail location, Ri Happy Baby, in 2013. The acquisition and step into the juvenile sector also contributed to the consolidation of the company's franchise model.
"In 2015, we launched a program of sales development, entered into exclusive agreements with the suppliers, expanded the concept of Baby Store in store, and opened our first flagship concept store in the city of São Paulo, which offers a differentiated experience to our consumers," says Núñez.
The company has further expanded this business since then to 62 point-of-sale locations within RiHappy and PBKids stores as well as six storefronts dedicated exclusively to baby products, under the Ri Happy Baby banner. These stores are located on properties leased from third-parties and range in size from just more than 1,200 to nearly 1,700 square feet, which accounted for 1.2 percent of its gross revenues by year's end in 2017.
The company also launched Geek Happy, a more pop-culture/adult collector-driven segment to its business online and in a few stores last year as part of its growth strategy.
Making Consumers Ri-eally Happy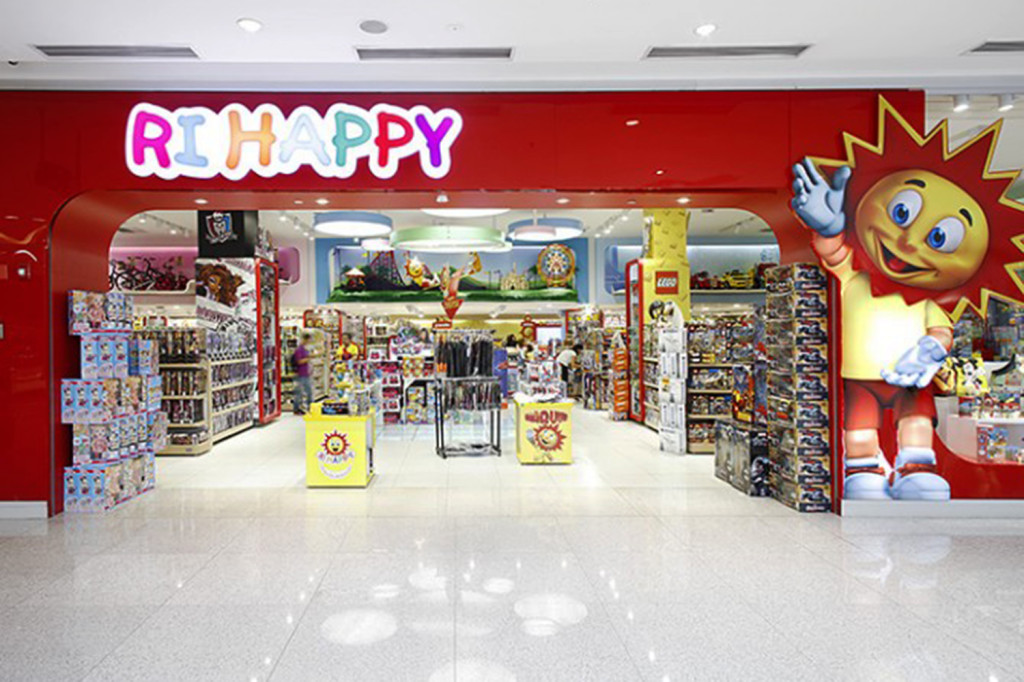 Keeping consumers engaged and wanting to shop in stores is never an easy feat no matter the size of the retail footprint, but this is another area that Ri Happy has honed in on over the years.
"We operate eight locations under the Ri Happy banner in an integrated 'one-stop shopping' store format, in which we offer a broad assortment of toys and baby products comprising 18,000 SKUs," says Núñez. "We believe this format is especially attractive and convenient to our customers, as it allows us to offer, under a single roof, the largest mix of products used most frequently by children [from ages birth–10], whether for basic daily needs or for fun. Accordingly, we intend to prioritize the one-stop shopping store format, both with respect to opening new stores as well as converting existing toy stores with available retail space. We believe that an increase in the number of one-stop shopping stores could lead to greater sales growth and dilution of fixed costs, in the short to medium term."
At year's end 2017, one-stop shopping stores accounted for 5.9 percent of Ri Happy's gross revenues.
Additionally Ri Happy offers in-store events and activities during the year, including meet and greets with characters and YouTube stars, product demonstrations, events focused on mothers with babies, and more, according to Flavia Drummond, director of marketing. Every Saturday is also Happy Saturday across Ri Happy stores, with unique weekly events and activities that make up more than 13,000 events during the year.
Looking ahead, the company aims to be the largest children's retailer in Brazil and has its sights set on going public, but that's currently on hold.
"The capital markets in Brazil are currently closed for IPOs due to political instability caused by the impending elections in October and November," says Núñez. "IPO primary funding will provide resources to accelerate our growth strategy in our retail formats, as well as further our digital long term transformation."
So for now, Ri Happy remains anchored in its core toy business, continues to consolidate its baby segment, and is exploring new opportunities in other children's categories, says Núñez.