If you've ever met Lisa Orman, president and founder of KidStuff PR, you couldn't imagine her in any other role. But Orman didn't always love public relations. Having worked as a reporter for seven years prior, Orman—like many journalists—was "very snooty" about the idea of PR.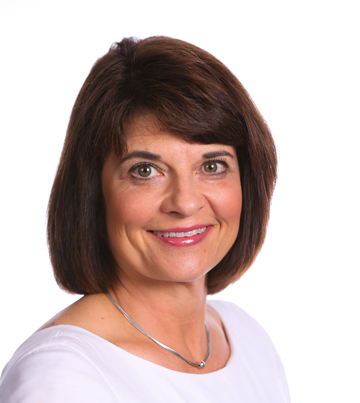 But in the early '90s, she found herself living in Chicago and looking for a lifestyle change. Her friend pushed her to give the field a go and the timing couldn't have been more right. Orman was pregnant with her first child and the leading specialty toy retailer at the time, Zany Brainy, was moving into the Chicago market. In 1994, KidStuff PR was established and became the agency of record for the toy retailer.
"I realized I enjoyed being a publicist who knew my clients' businesses well, had become reliable and helpful for reporters, and it was gratifying to get my clients quality editorial coverage," says Orman.
Today, KidStuff PR celebrates 25 years in business, continuing to offer new and expanded solutions for its clients, such as its tech-focused public relations arm, TechStuff PR. Through it all though, Orman remains a self-described kid at heart.
"It's very gratifying to help newcomers to the market learn about brick-and-mortar stores, sales reps, trade shows, online selling options and their pros and cons, help them avoid mistakes, and develop a clear vision and strategy," says Orman.
Beyond a good story, a product's design, thoughtful functionality, educational and play value, and price are all key factors KidStuff PR looks for in its clients.
Creating Solutions
Since its start, KidStuff PR has specialized in reading the retail landscape and finding the best ways to service her clients.
In the early days of e-commerce, this meant overcoming the challenges of getting national coverage for clients who weren't selling at big box stores or maybe even lacked an online presence altogether. Today's challenges are focused on helping navigate the current "David and Goliath market." It's easy to look at how the Toys "R" Us bankruptcy impacted the retailers' largest accounts, but smaller companies like KidStuff's clients also felt the repercussions.
"Some shared a factory in China with a much larger manufacturer, who suffered a huge blow from it," says Orman. "So even if the smaller company wasn't selling to Toys "R" Us…Some factories shut down abruptly or changed their terms suddenly, impacting the smaller players."
Thinking Through Retail
If Orman could offer any advice to newcomers getting into the toy industry, it's thinking through whether to retail, or not to retail.
"Carefully research a strategy and understand everything that goes into it from trade shows with a snappy booth, to packaging that will help sell the product, to a wholesale price that lends itself to a reasonable retail price, to sales reps or other sales network to service retailers, and more," she says. "We love to work with new people who seek our advice for things to do to encourage their success and things to avoid doing to mitigate disaster. It's gratifying when they are open to advice and guidance, and we can help their business thrive."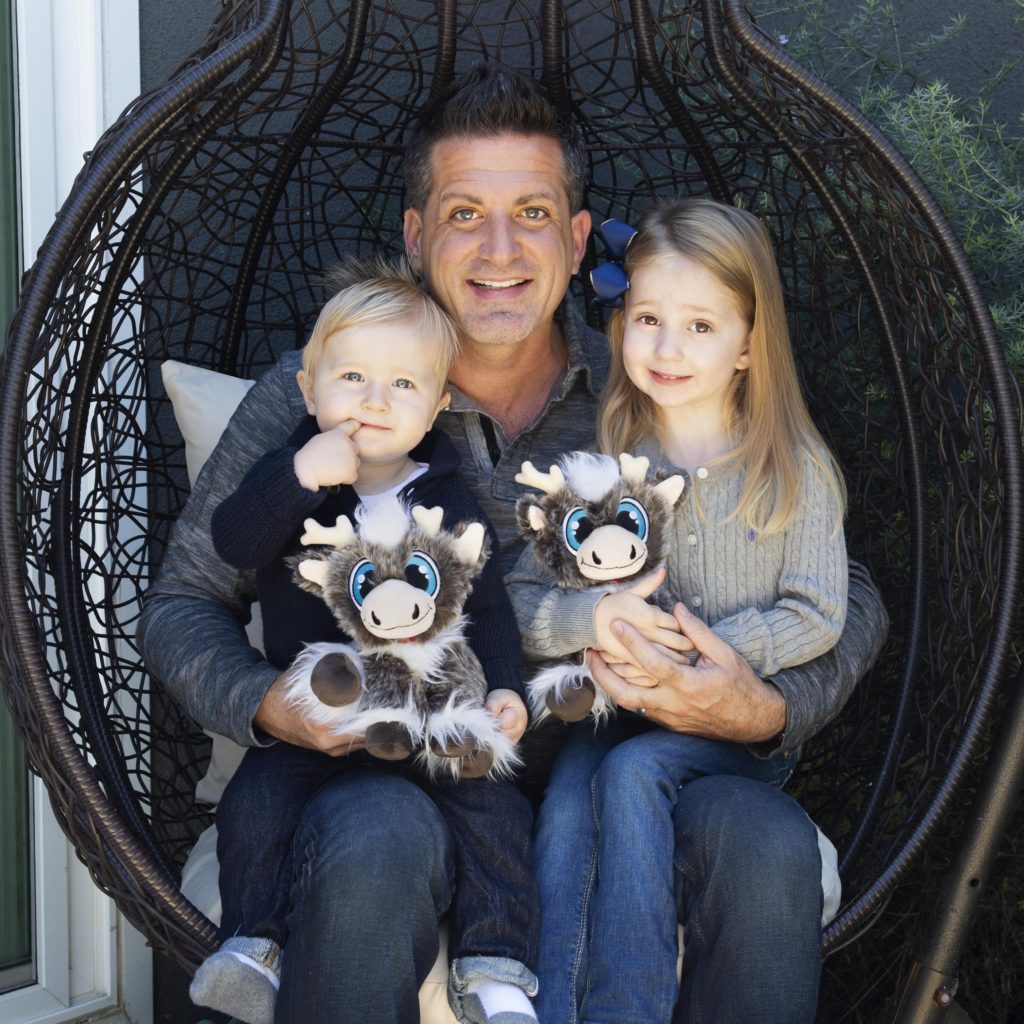 Such was the case with client Reindeer in Here, which came to fruition as a passion project for creator and owner, Adam Reed. Reindeer in Here launched for holiday with only a small quantity to test the idea for a new Christmas tradition. The company went on to sell out on Amazon in just two hours, sign 1,200 specialty store accounts in 2018, and turn down a Shark Tank offer to bring the product into big box stores.
"Adam has relied on our guidance and we introduced him to many influential people in our industry, some of whom became his biggest fans," says Orman. "He's super smart and savvy, but really didn't know anything about manufacturing retail before this. He couldn't be more gracious to work with, always expresses gratitude for our help. This is a typical start-up client for us, and the type of client we love to have. We can't wait to see what 2019 brings."