Stand Out From The Crowd Though Professional Education
If you are in business, you are always looking for a way to stand out from the crowd. It's not easy, especially when who's in and who's out of the crowd goes through an epic shift—as we experienced recently in the toy industry.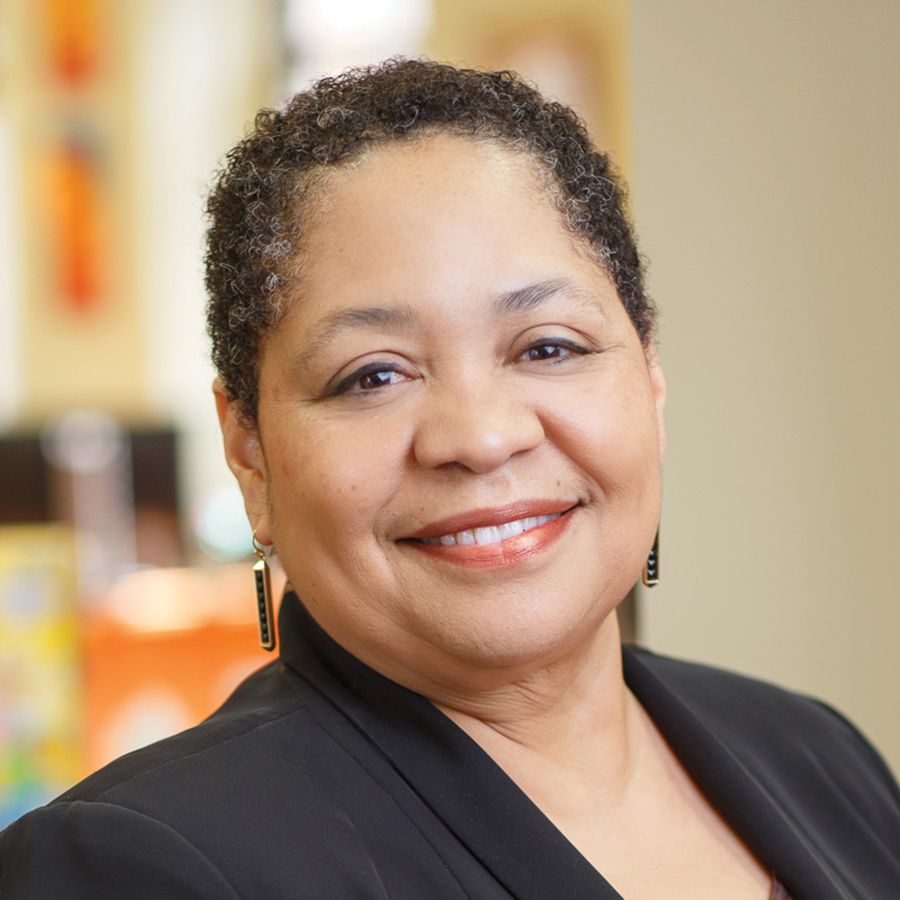 That said, what if getting noticed in a new crowd means doubling down on what you already know how to do and getting even better at it?
Many independent retailers who are members of the American Specialty Toy Retailing Association (ASTRA) are taking an educated bet on that strategy. It makes sense. Today's consumer expectations play to the strengths that ASTRA stores have always brought to their communities: experience-driven purchases, socially responsible retailing, and a desire for shared culture. You don't have to look far to see large chain
competitors attempting to create the small-shop magic in their big box stores.
What ASTRA brings to this evolving landscape is the collective knowledge from the best in the independent toy business and a range of convenient ways for toy professionals to access it, with a quick click to ASTRA Academy.
What is ASTRA Academy?
Ahren Hoffman, CTRS, CPE, director of education and training at ASTRA, describes ASTRA Academy as the complete package of learning opportunities available for retailers, manufacturers, and sales representatives—all designed to improve member business performance and contribute to more viable independent toy businesses over time.
"Collectively, ASTRA members have hundreds of years of valuable toy business experience and a willingness to share," says Hoffman. "There is a lot of hard-earned knowledge out there that comes from navigating exhilarating successes, complicated challenges, and heartbreaking failures—sometimes all in the same quarter. ASTRA shapes it into formal education products and informal education experiences to strengthen the independent toy industry."
Education to Fit Your Schedule and Style
If you are looking for a boost for your toy business, consider these opportunities from ASTRA Academy:
Certifications. The most in-depth and intensive of all ASTRA learning opportunities, certification programs build your business skills and provide credentials that differentiate you from the competition. Each program addresses core topics, followed by a test to demonstrate mastery.  For example, the Certified Master Retailer program includes tracks of content in business and finance, children and play, customer and vendor relations, merchandising, personnel management, technology, and more. ASTRA currently offers three credentials:
Certified Play Expert (CPE): the science and power behind play
Certified Master Retailer (CMR): business skills to manage a profitable toy store
Certified Master Sales Representative (CMSR): expertise to build your business and clientele as a sales representative
Certificates. Need to brush up on specific topics? Take individual courses from the certification curriculum and earn a certificate for each completed segment.
In-Person Education. Learning is combined with networking at Marketplace & Academy education sessions and at regional Meet, Visit, Play events. Session topics are chosen by a member committee.
Webinars. Year-round, webinars are a great format to reach ASTRA members both with tactics for the hot business issues of the moment and reliable information for longer-term business planning. Listen live and ask the experts your questions, or view recorded webinars later.
Videos, Podcasts, and Other Recordings. Looking for learning at your fingertips? ASTRA provides both original content, such asASTRA's Marketplace & Academy 2018 keynoter Peter Sheahan's monthly build-your-business vignettes, and repurposed content from Marketplace & Academy and other sources and makes it available 24-7.
Publications and Other Resources. Also available 24-7, ASTRA offers publications including ASTRA's Toy Times Magazine, articles, and the ASTRA blog for quick learning on everything from building a budget to the role of play in child development.
Ready, Set, Differentiate!
"With all the change swirling around us," suggests Hoffman, "this is a great time to dig into a full-fledged certification program, attend Marketplace & Academy in Pittsburgh or listen to bite-size content on ASTRA Academy." More knowledge means fresh ideas. It's all part of standing out from the crowd.