I met Kate Gibson (pictured above with her father and daughters) through Amanda Gummer, of Fundamentally Children, at one of our NYC pub events a couple years ago. Both are based in the UK. Gibsons Games is a fourth generation company that has flourished despite setbacks such as having its premises destroyed in the London Blitz of World War II. If you meet Kate, you'll immediately sense her passion and drive for her family, her team, and Gibsons' games and puzzles straightaway. If you chat a bit longer, you'll find she keeps Prosecco and chocolate in the fridge. A puzzle, Prosecco, and chocolate sounds like a great way to unwind to me.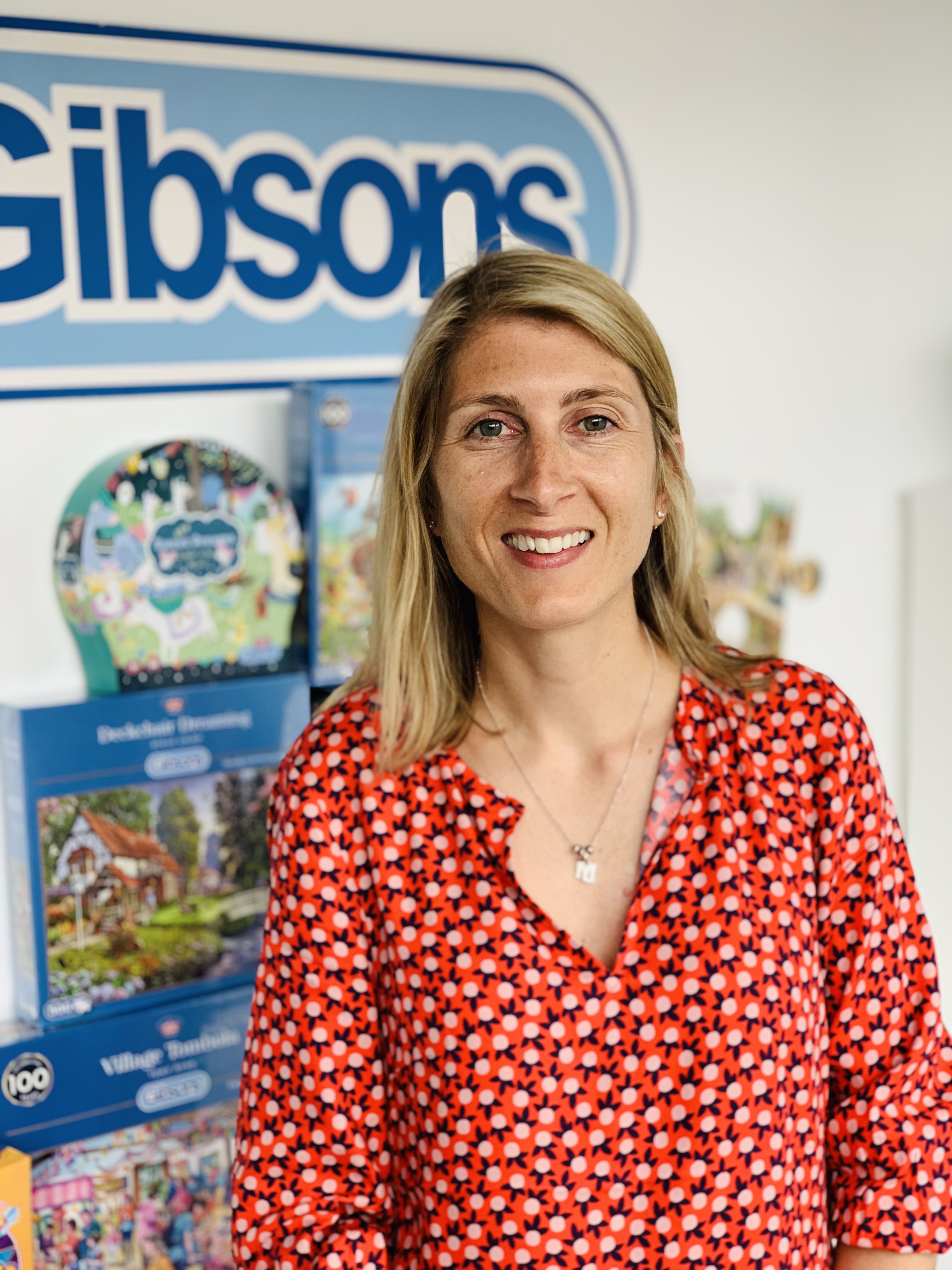 How did your family first enter the toy industry?
It all started in 1903 when my great-grandfather, Harry Percy Gibson, bought the Glasgow-founded International Card Company (ICC), a small playing card retailer, for the princely sum of £500 (roughly $560). He supplied retailers with card games and postcards. In 1919, the ICC company was sold and that saw the birth of H.P. Gibson and Sons Ltd., producer of family board games and cards for entertainment. Early products included the great strategy games of L'Attaque, Aviation, and Dover Patrol. It's been hugely exciting to relaunch L'Attaque this year in celebration of our centenary.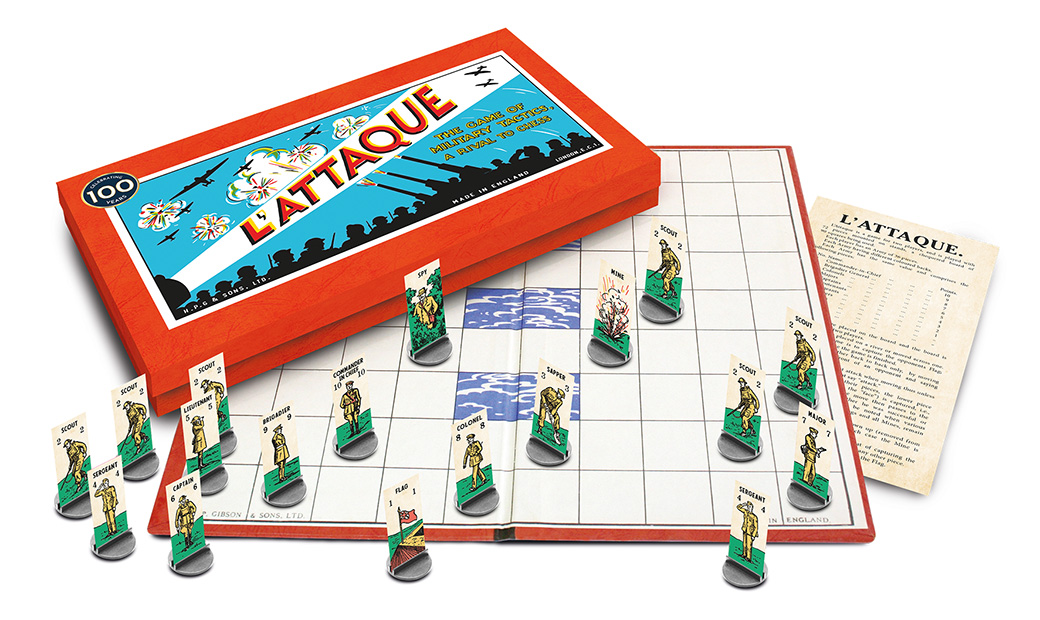 Who has been involved and who is involved now?
Over the years, my grandparents, aunts and uncles have all been involved in one way or another. Most notably, though, are my Great Uncle Harry who kept the company going during World War II when the company premises were destroyed in the Blitz, and my father Michael Gibson, our chairman, who has clocked up 53 years in the business. I am very proud to be the first female managing director of Gibsons. I'm joined by my cousin Nicki Gumbrell, sales director, and Adam Melville, my brother-in-law and head of finance. In addition, we are hugely fortunate to have an incredible team, many of whom have been with us for 10 years or more and prove to me every day that 'family' goes well beyond its traditional meaning.
Do you think the next generation will get involved?
They are already involved. My daughters and Nicki's girls love coming into the office and helping the team. They act as all-important testers for new games as well as models for photo shoots. Recently, Nicki's daughters, who are in their teens, proved invaluable at the UK Games Expo enthusing about our games with members of the public. Whether my daughters choose to get involved later in their lives or not, I am passionate about encouraging them to believe in themselves and to feel empowered to go out there and achieve whatever they want to in life.
How has business changed over the years?
As well as diversifying from purely a games business into jigsaw puzzles in the 1980s, we've responded to and developed along with the market. In recent years, we've invested in product development as well as growing our brand internationally, which has proven very successful. During the last few years, I have worked hard to make Gibsons a great place to work, ensuring we support and develop our employees and invest in the culture of the company. Wellbeing should absolutely be at the heart of an organization because a team that feels valued will be a motivated and productive one.
Our core values have remained consistent and we are proud to live these every day. It's important to be authentic and remain true to what you are good at.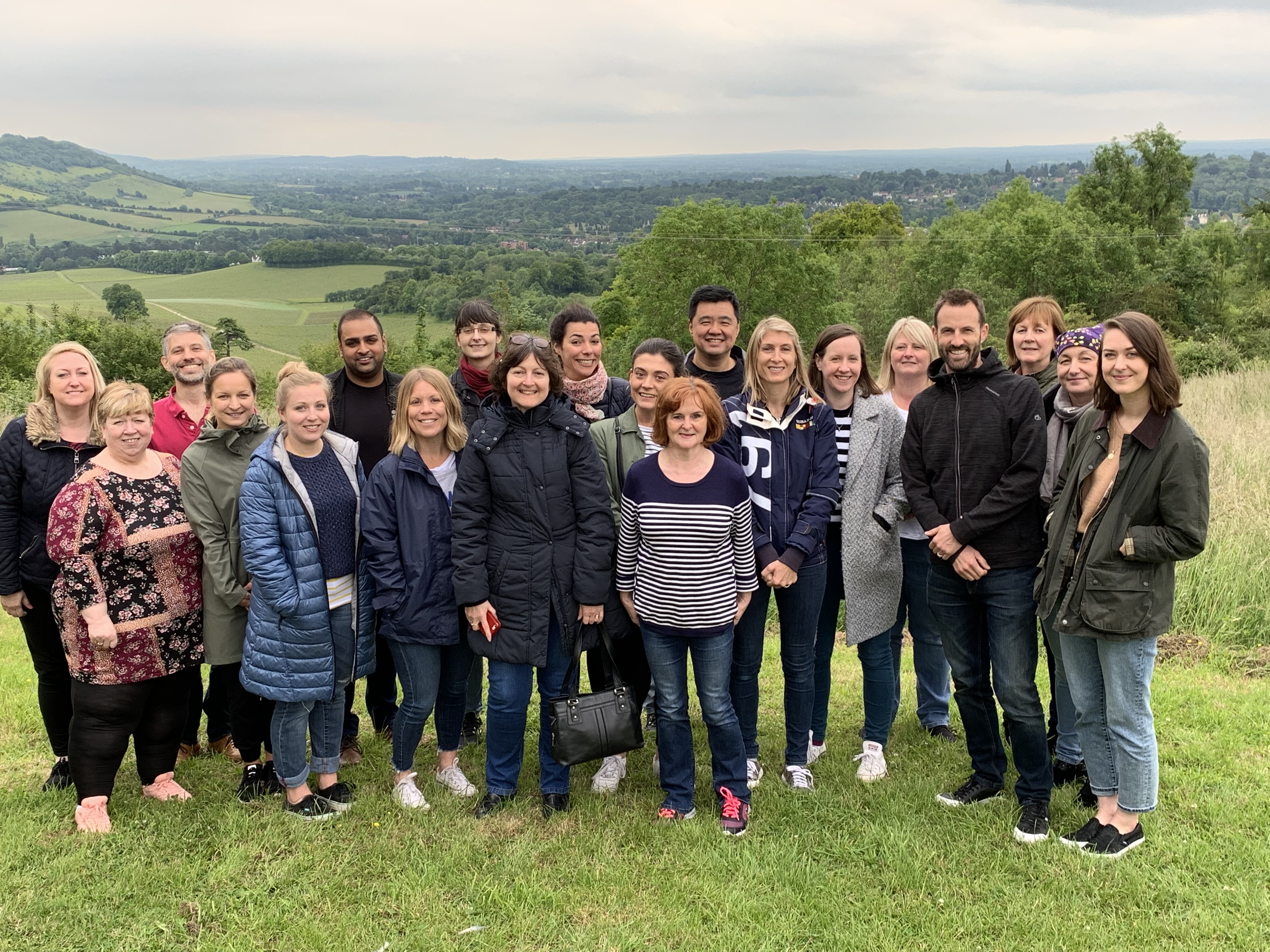 What advice do you have for others thinking of joining the family business?
Go for it. If you have something to offer the business and the skills and dedication, it should be a win-win. It's worth being mindful that there could pressures on your family relationships so make sure you put in place strategies to ensure everyone feels supported. But, have no doubts that you will be part of something special and meaningful.