Apparel manufacturer Changes works with a staggering amount of licensees, from preschool favorite Thomas & Friends to adult properties such as Family Guy. This year the company adds even more licenses to its lineup. Will Thompson, vice-president of Changes, reveals these new licenses and explains how the company produces such diverse fare.
Laurie Leahey: Changes works with numerous licenses. How does the company create something unique for each license?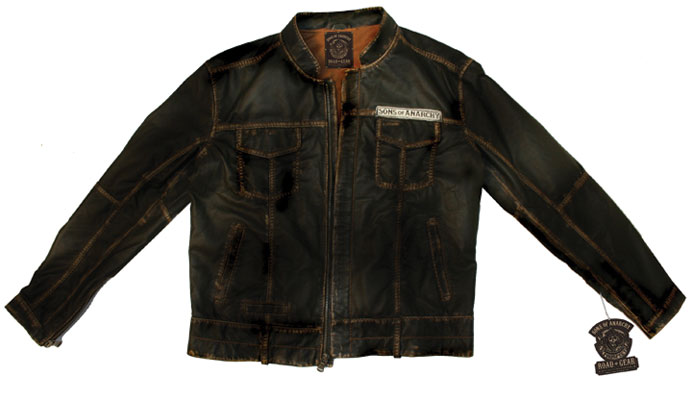 Will Thompson: Each property we work with is unique unto itself. Our job is to identify the property's strengths and use these attributes to create authentic, on-brand product.
L.L.: What are some of the new licenses Changes will be working this year?
W.T.: In no particular order, we are thrilled to be working with Warner Bros. to develop product for the relaunch of the Mortal Kombat video game franchise, as well as the Green Lantern movie starring Ryan Reynolds. For Fox, we are developing a high-end line of apparel and accessories (jackets, tees, wallets, belt buckles, key chains, and bandanas) for FX Network's Sons of Anarchy. It looks like the Three Stooges will have a new movie in production any day now, with some big names attached, so we have that license and are developing some classic product to seed the market. To our line of classic video game hits we are adding Tetris, which we feel is a natural.
L.L.: What is it about these licenses that makes them successful in the apparel category? Does a license need certain criteria to work?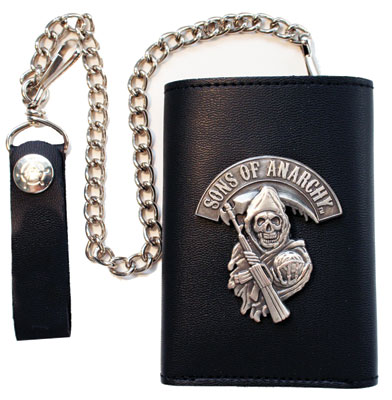 W.T.: So much of what makes a license work is timing. At Changes, we listen to our end consumer and make licensing decisions based upon what he or she is into right here, right now. It's a simple formula that has served us well.
L.L.: Why do consumers want apparel and accessories that feature what they're into "right here, right now"?
W.T.: What people decide to wear serves the same purpose as the car they decide to drive. Both act as personal billboards posted by the individual to project a self-image.
L.L.: Changes will be attending MAGIC this month. How does that show benefit the company? What is your opinion of the show's two-venue layout?
W.T.: Changes is one of MAGIC's longest exhibitors. We remain committed to the show, but have reduced our booth space over recent years as floor traffic has slowed down. It still remains our only venue to launch new product lines to our customers while at the same time demonstrating our abilities to our licensor partners. I would prefer it if the show went back to one venue, because the current two-venue set-up makes booth set-up and meeting planning more difficult.