Paris Hilton, as the saying goes, is big in Asia. So big in fact, that she has 30 free-standing stores in Asia and is kicking off 2012 with the introduction of a line of licensed eyewear. Read what else is on tap for this billion-dollar global Paris Hilton's brand.
Nancy Lombardi: How is the Paris Hilton brand positioned in Asia?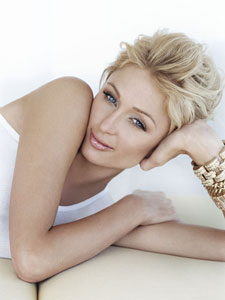 Dan Levin: Paris Hilton brings a fashion-forward, Hollywood glam lifestyle to that part of the world. She is viewed as American royalty in Asia. Paris Hilton has been selling products globally for almost a decade so she has built up a trust factor with consumers. For example, her fragrance has been on the market since 2004.
N.L.: What are some of the most successful licensed products she has worked on?
D.L.: Fragrance has dominated the program. However, footwear and handbags are also two of the largest categories, with footwear becoming the more dominant category. Overall Paris Hilton's licensing program has generated nearly $1 billion in global sales since its inception nearly 10 years ago.
N.L.: What categories can we expect the Paris Hilton brand to enter next?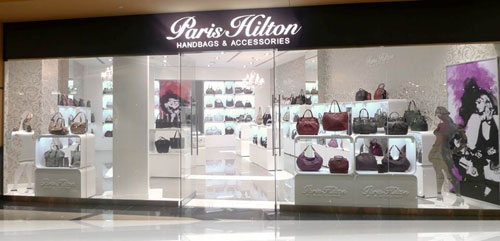 D.L.: We are looking at apparel and accessories. Eyelashes and nails are new licenses in Europe and I can see that expanding into Asia in the near future. In late summer 2011, OEM & Design Company, an Asian eyewear manufacturer, was signed to develop an exclusive Paris Hilton line of optical frames, sunglasses, and colored contact lenses for the Asian market.
Paris Hilton Eyewear will be launched by Paris herself at the Shanghai Optical Fair in February. It will be sold in department stores and specialty jewelry stores across the region, including China, Hong Kong, Japan, Malaysia, Singapore, Taiwan, and Australasia.
N.L.: Where else can Asian consumers find the Paris Hilton collection?
D.L.: The Paris Hilton collection is sold in department stores. In addition, there are 30 free-standing Paris Hilton stores across Asia, which carry the line. The stores are located in China, India, the Philippines, Indonesia, and Dubai.