TOMY Introduces TOMICA to North America
TOMY Corp. announced that it will be introducing Japan's No. 1-selling die-cast car and train set brand to North America beginning this September. TOMY says it has been the most popular system in the line for Japan for the past 40 years.
The initial North American launch will include seven die-cast cars, three train sets, six accessory sets, six destination sets, and five deluxe playsets. All elements of the line can be combined to create TOMICA city.
Update on The Toy Building
MetropolisMag.com ran an article in April featuring new tenants in what was known to all of us as The Toy Building. Picture No. 3 shows the now very modern lobby—not too many people seem to be crowding into these elevators. Be sure to look at picture No. 5 and take notice of the floor.
ASTRA's New Board of Directors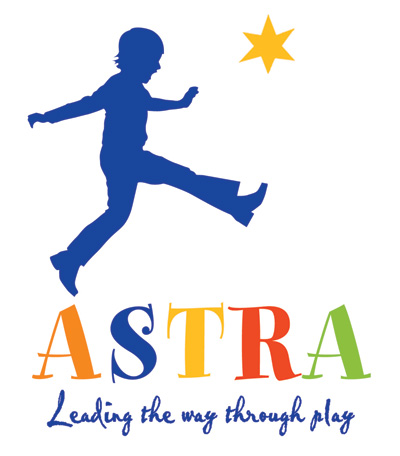 The American Specialty Toy Retailing Association (ASTRA) welcomed Steven Aarons, owner of Barstons Child's Play of Washington, D.C. and the new chair of ASTRA's board of directors, into office at its annual Marketplace & Academy, held earlier this month in Providence, Rhode Island. Michael Ziegenhagen, owner of several Playmatters Toys stores in the Cleveland, Ohio area, was designated chair-elect by the membership.
In addition, these specialty toy industry leaders were elected to the board of directors:
Retail Directors-at-Large
Linda Hays, owner of Hopscotch, Inc., of McMinnville, Oregon
John MacDougall, owner of Golden Apple Learning Store of Pleasanton, California
Manufacturer Directors-at-Large
Mike Klein, CEO of Manhattan Toy, Minneapolis, Minnesota
Michael Levins, CEO of innovativeKids, Norwalk, Connecticut
"ASTRA has always been a member-driven organization," says ASTRA president Kathleen McHugh, "Our highly engaged and creative board of directors has always been one of our great strengths.We applaud the leadership of Bill Bordegon of Toysmith, who served so ably over the past year as chair of the board, and we look forward to working closely with Steve Aarons and the new directors as we continue to grow ASTRA's important role in the specialty toy industry."