Grossman Leaves Wild Planet; Management Changes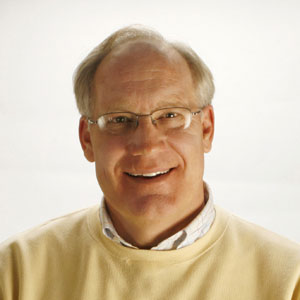 Wild Planet Entertainment, Inc., announced today a change in its executive leadership team. The company's president, Larry Del Santo, has assumed the position of CEO, formerly held by Wild Planet founder, Daniel Grossman, who has left the company. Del Santo will manage the company's day-to-day operations while Grossman remains actively involved on the board.
Additionally, senior vice-president of worldwide sales, Drew Stevenson, has left the company, while 17-year Wild Planet veteran, Steve Revere, has been promoted from CIO to COO.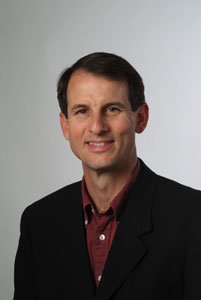 Jon Guerra, who joined the company earlier this year as senior vice-president of product development, will continue in his current position, as will vice-president of international sales, Scott Ray, who has worked for Wild Planet for more than 11 years.
Revere, Guerra, and Ray will all report to Del Santo, who now reports directly to the board.
Del Santo joined Wild Planet in 2010 as president. His 30-year career includes experience in operations, business development, sales, marketing and international supply chain management, as well as 12 years in president/CEO roles.
No further information was given about Danny Grossman.