Cookie Jar Named Licensing Agent, Distributor for Scan2Go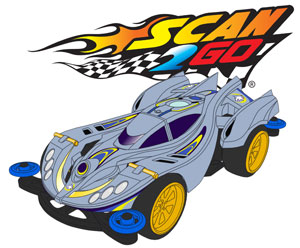 d-rights, Inc. (IP owner), and NewBoy FZCO (master toy licensee) have appointed Cookie Jar Group as the exclusive programming distributor in North and South America and licensing agent in North America for Scan2Go, a space-racing action/adventure series targeted to boys 4–12. With 52 half-hour episodes based on a new concept of racing toys, the story follows the outer space adventures of racers gunning for the title of the universe's No. 1 racer. Scan2Go is co-produced by d-rights, NewBoy, SBS Productions, Inc., and Stonebridge Capital. The Japanese/Korean/Middle Eastern animated series currently airs on Clan TV in Spain, Panda TV in Portugal, and K2 in Italy. Cookie Jar's licensing division is currently seeking licensees across categories for Scan2Go.
SGCompanies Acquires MeyeWorld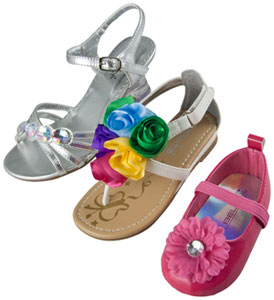 SGCompanies has acquired MeyeWorld, a children's footwear company. MeyeWorld's primary brand Bellini Kids, an extension of Bellini's women's footwear collection, consists of casual and dress footwear for boys, girls, and baby. MeyeWorld will operate as a sub-division of SGFootwear, a wholly owned subsidiary of SGCompanies.