Disney Moves Infinity Release
Disney has moved the release date of its new Disney Infinity gaming platform from June to August 18 in the U.S. and August 20 internationally, according to a story in this week's New York Times. Disney's initial plan was to launch the product timed to the release of Disney Pixar's Monsters University, which is scheduled to be in theaters on June 21.
However, according to the article, Disney is shifting the release date on the advice of retailers so the platform can better capitalize on the fourth quarter selling season.
Disney Infinity was announced earlier this year. It's a concept similar to Activision's Skylanders where players have a figure in hand that is placed on a physical device allowing the figure to "enter" the game. Disney Infinity will work with Wii, Xbox 360, Wii U, PlayStation 3, Nintendo 3DS, and Microsoft Windows.
Brand Central Signs MasterChef for Licensing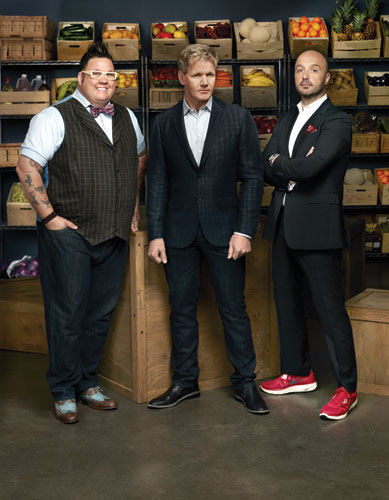 Shine America, producers of Fox's MasterChef, has signed Brand Central LLC, as its exclusive licensing agency for the series. In each of the first three seasons of MasterChef, chef Gordon Ramsay, restaurateur Joe Bastianich, and chef Graham Elliot put contestants through a series of challenges and eliminations to turn one home cook into a culinary master. The fourth season is set to air this summer.
Together with Brand Central, MasterChef will extend its reach through consumer products from cookware and kitchen gadgets, to food and beverage categories.
MasterChef airs in more than 150 territories, is produced in 32 countries, and draws more than 150 million viewers worldwide.
ASTRA, ChiTAG Collaborate for Marketplace Sessions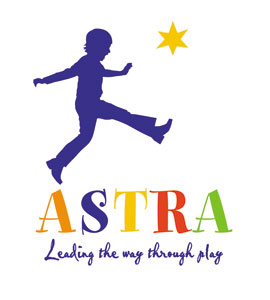 The American Specialty Toy Retailing Association (ASTRA) announced that it is collaborating with the Chicago Toy & Game Group (ChiTAG) to provide toy inventors and specialty manufacturers with strategies for bringing new toy innovations to market.
Two educational sessions focused on the needs of inventors have been added to ASTRA's Marketplace & Academy in Nashville, Tenn. (June 16­–19, 2013).
From Great Idea to Hot New Product: The Basics of Production, Packaging, and Promotion: Sunday, June 16 11am–noon
Bringing your invention to market means understanding production, retailing, and how to get sales reps and retailers to support your product. This session will cover production decisions (domestic vs. overseas); packaging trends; graphic design that gets consumer attention; and working with sales reps and retailers.
Panelists include: Matt Nuccio, Peggy Brown, Carle Wunderlich, Ann Kienzle, and Katherine McHenry. Mary Couzin will moderate.
What It Takes for Success: Leveraging Licensing, Social Media, Gamefication, and Marketing Opportunities: Sunday, June 16 1:30pm–2:30pm
Building on the Great Idea to Hot New Product session, this seminar will walk inventors through the marketing opportunities offered by licensing new products and using social media tools to market on a budget. Attendees will learn about international markets and toy/children's products fairs that can be useful for introducing new toys.
Panelists include: Lisa Orman, Anna van Slee, Michelle Spelman, and Mary Kay Russell. Mary Couzin will moderate.