Discovery Kids, Walgreens Introduce Line of Outdoor Exploration Toys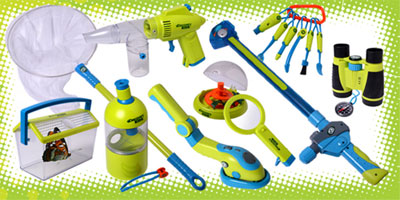 Discovery Communications, Inc., announced the launch of Discovery Kids Outdoor Adventure Toys exclusively at Walgreens for its Discovery Kids brand. The new toy line is available this summer at Walgreens stores nationwide.
The Outdoor Adventure line includes metal detectors, detective periscopes, a field tools kit featuring six options, a 4-in-1 magnifiers set, bug playgrounds, and binoculars. Each toy incorporates a QR code that links to exclusive Discovery Kids content and activities on DiscoveryKids.com. This new line of toys is the latest addition to the Discovery Kids and Walgreens merchandise program that launched for the 2012 holiday season.
The Walgreens deal was brokered on behalf of Discovery Communications by Big Tent Entertainment, the North American licensing agent for the Discovery Kids brand.
Disney Baby Expands Brand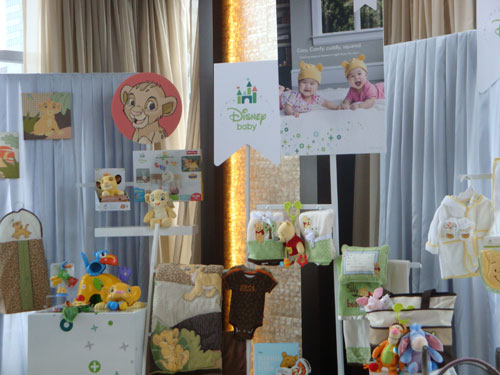 Disney Baby hosted an event in New York City this morning to showcase the breadth of its product line. Disney is looking beyond Mickey Mouse and Winnie the Pooh to expand the range of items for infants to include Minnie Mouse, The Lion King, Monsters Inc., and Finding Nemo.
The product lines encompass a variety of licensees such as Fisher-Price, TOMY's The First Years, A.D. Sutton, Kids II, Stride Rite, Crown Craft, and many others. The ad campaign will focus on the everyday moments in baby's life.
Hip-Hop Artist Flo Rida to Perform at Licensing Show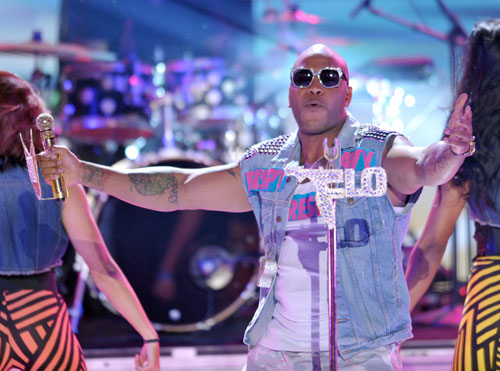 Advanstar Licensing, organizers of Licensing Show, and its sponsor The International Licensing Industry Merchandisers Association (LIMA) jointly announce that hip-hop artist Flo Rida will be the special guest co-host at the Licensing Expo Opening Night Party.
International multi-platinum artist Flo Rida, was recently named a Billboard Top 100 Artist for 2013 and the biggest selling digital hip-hop artist in the world. This networking event for the licensing industry, in association with LIMA and sponsored by Sony Pictures Consumer Products, takes place on Tuesday, June 18, 2013, at the Mandalay Bay Beach Club from 8:30–11:30 p.m. Licensing Expo party attendees will get the full Flo Rida experience and DJ Kronik, Flo Rida's official DJ, will play throughout the entire party.
D3M Licensing Group, global licensing agent for Flo Rida, will be exhibiting at Licensing Show to identify strategic partners for the Flo Rida brand in key categories, including apparel, accessories, health and fitness, consumer electronics, music-related products, and more.