Nintendo's New NX System Could Have Cartridges
The Wall Street Journal reported last week that Nintendo's new NX Console could be played on cartridges. According to the article, "Industry watchers said cartridges were a reasonable choice for Nintendo's next-generation system, code-named NX, because the company targets a wider range of consumers than Sony or Microsoft. Nintendo's core fans include small children, who might scratch discs but find cartridges tougher to damage. Cartridges also allow games to load faster, are harder to copy, and can be mass-produced faster than discs."
The system is expected to be released later this year. However, more news may be released next week in time for Tokyo Game Show. No word yet on whether blowing into the cartridges will lead to better performance. To read the full WSJ article, click here.
South Korea to Help Hanjin Shipping Firm
BBC.com reported this morning that, "South Korea's government has said it might provide Hanjin with loans to keep the bankrupt shipping giant afloat." Read this story here.
C2C Names ChizComm Agency of Record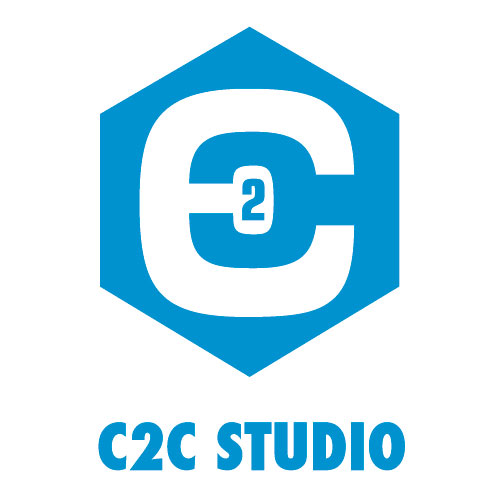 ChizComm Ltd. announced that it has been chosen as the agency of record for C2C Studio, Inc.
The signing marks ChizComm's first venture into the business-to-business sector. C2C Studio, Inc., is a leader in the design and creative world specializing in bringing fun to life with numerous clients across the toy and entertainment spaces.
What's New in Car Seats on TTPM
TTPM is showcasing newest Car Seats. For the latest in Toys, Tots, Pets, and More as well as what's trending, visit TTPM.com.