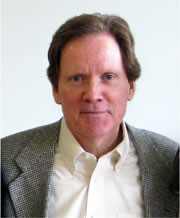 Memorial Service Planned for Toy Industry Vet, Loren Taylor
Loren Taylor, a beloved friend and colleague to many in the toy industry, died on March 27, after a long and valiant battle with a rare cancer. A memorial service will be held on Saturday, April 8 at 11 a.m. at the Chatham United Methodist Church (www.chathamumc.com), 460 Main Street, Chatham, NJ. For more information, please visit Bradley Funeral Home (www.bradleyfuneralhomes.com).
Loren, 63, ran his own business, Taylored Concepts, LLC, in which he licensed more than 300 product concepts, consulted with companies in various industries, and holds a number of product patents. Loren is survived by his wife of 29 years, Lee Ann (Schwartzkopf), and their children, Caley and Colton. He was proud to be a part of the Patriot's Path Council of the Boy Scouts of America, holding numerous positions during his tenure. He also served as an active member of the Chatham United Methodist Church, mentoring teens and building and repairing homes in upstate New York.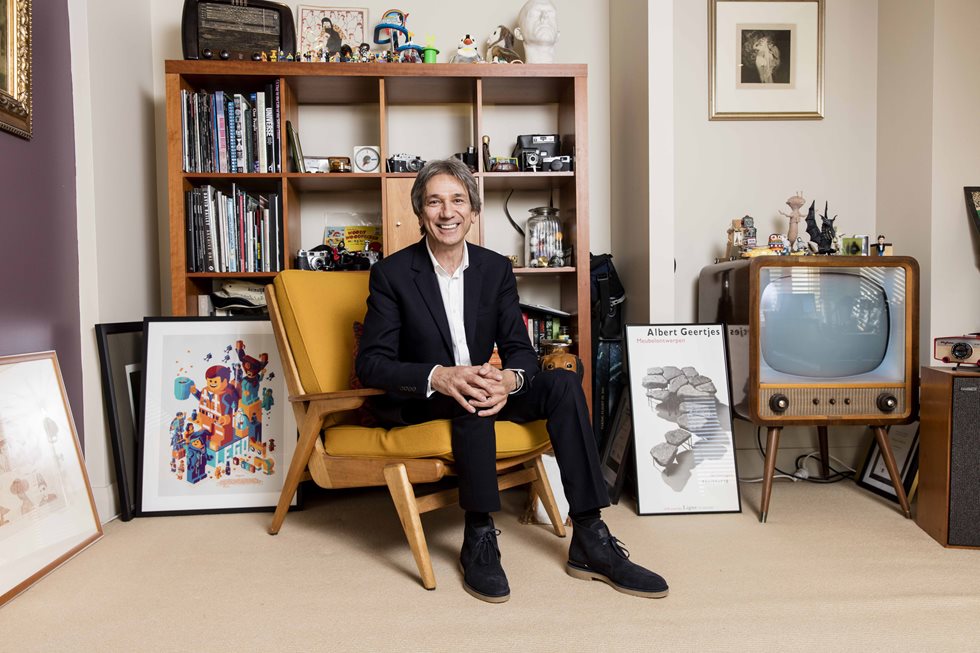 Imagine Entertainment, Animal Logic Form Joint-Venture
Imagine Entertainment and Animal Logic, the studio behind The LEGO Movie franchise, have formed a joint venture to produce a slate of animated and hybrid family films. The partnership will develop, produce, and finance six feature length animation and hybrid animation projects over the next five years.
"The animation space consistently outperforms other genres and we wanted to enter into that space by partnering with a company that is at the forefront of creative and technical achievement. Animal Logic is one of the industry's most highly regarded digital production studios and I am excited for what we can create by combining our resources and talent in storytelling," says Imagine Chairman Brian Grazer.
Imagine's previous forays into family entertainment include How The Grinch Stole Christmas and Curious George. Animal Logic's successes include Happy Feet and The LEGO Movie franchise. The company is currently producing Peter Rabbit for Columbia Pictures for a 2018 release.
Equity financing is currently being raised to fund 50 percent of the production and development during the five-year term. Target production budgets are between $75–85 million.
Bravest Warriors Makes First TV Run
Building on its first three successful seasons on YouTube and other digital platforms, Nelvana, announced the next phase of production on season four of Bravest Warriors, the series' first television run. The all-new season of the animated series is being produced in association with Frederator Studios for multiple platforms, including linear with complementary digital content. Produced by Nelvana Limited in Canada, the fourth season (52x11min) is slated to premiere on Teletoon in fall 2018. The entire online catalog of existing Bravest Warriors episodes produced by Frederator Studios are also now available for license outside of the U.S.
Nearly 140 First-Time Exhibitors to Participate at 2017 ASTRA Marketplace
The American Specialty Toy Retailing Association (ASTRA) announced that 138 toy manufacturers will participate for the first time at its record-breaking exhibit hall at ASTRA's upcoming Marketplace & Academy. The exhibit hall—ASTRA's largest ever—is sold out. Many will showcase product not yet available to the public, giving specialty retailers the opportunity to be the first to offer them in their communities.
"Specialty toy retailers need innovative products with high play value that consumers cannot find elsewhere, and ASTRA's Marketplace is where store owners can go to discover them," says Kimberly Mosley, president of ASTRA. "Innovative new products help retailers position themselves as a hands-on shopping experience that is more creative and more fun than what they can find at big box stores or online."
ASTRA's 2017 Marketplace & Academy will be held June 25–28 in Philadelphia, Pa.