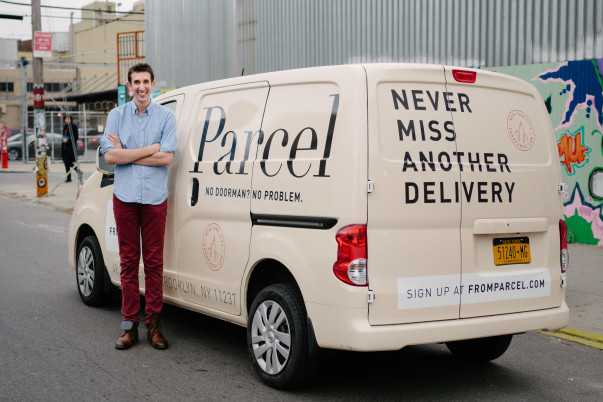 Walmart Acquires New York-Based Delivery Service Company
Walmart has acquired Parcel, a technology-based, same-day and last-mile delivery company that specializes in perishable and non-perishable delivery to customers in New York City.
As a 24/7 operation that delivers packages the same-day, overnight, and in scheduled two-hour windows, Parcel uses routing algorithms, a fleet of leased vehicles, and a professional, employee-based workforce to sort, load, and deliver packages to customers. Additionally, Parcel provides clients and customers with live updates throughout the delivery process.
New York City is the top market for both Jet and Walmart.com, according to Walmart, which views the acquisition as a new way to offer fast delivery while lowering its operating costs due to its proximity to its fulfillment centers.
The acquisition price was not disclosed, though it was smaller than previous acquisitions the company has made this year, according to Walmart. The deal closed on September 29, 2017.
TRU Turns Shops into AR Playground, Unveils Rebranding Strategy
This week, TRU announced Play Chaser, its new free-to-play AR app for smartphones and tablets that, virtually, brings its stores to life.
Developed in partnership with PlayFusion, Play Chaser uses PlayFusion's proprietary computer vision technology to activate different AR games and play experiences on your smart device. To unlock the experiences, simply download the app (available in Apple App Store, Google Play, or Amazon Appstore) and scan different Play Chaser signs featured on TRU shelves.
The play experiences include a virtual basketball hoop that kids can shoot at solo or alongside friends in-store; a baby nursery where they can select a unique digital You & Me doll, take it home, and care for it; and a virtual Geoffrey the Giraffe to welcome customers to the store, explain the app, and send kids on their quest for in-store play. Some games will also have leaderboards that show where players rank amongst each other in their local store and nationally.
Play Chaser is currently testing in 23 stores throughout the U.S., with plans to roll out nationwide October 21.
The company also unveiled a #TodayWePlay campaign as part of TRU's strategy to tap into the global conversation on the importance of free play for kids. TRU is launching Play Labs at 42 stores where kids can play test some of this season's hottest toys before parents make a purchase. A new team member role— seasonal toy demonstrators—will be on hand to demo toys and engage kids to play along as well.
This Friday, October 6, TRU will bring a giant, interactive Etch a Sketch screen to the Fulton Street Subway Station in New York City as well as head to select colleges this fall with a van filled with toys to offer "big kids" a study break. The company will also exhibit at New York Comic Con for the first time.
Additional announcements will be unveiled in the coming months and throughout the holiday season. For more information on these initiatives, visit Toysrus.com/TodayWePlay.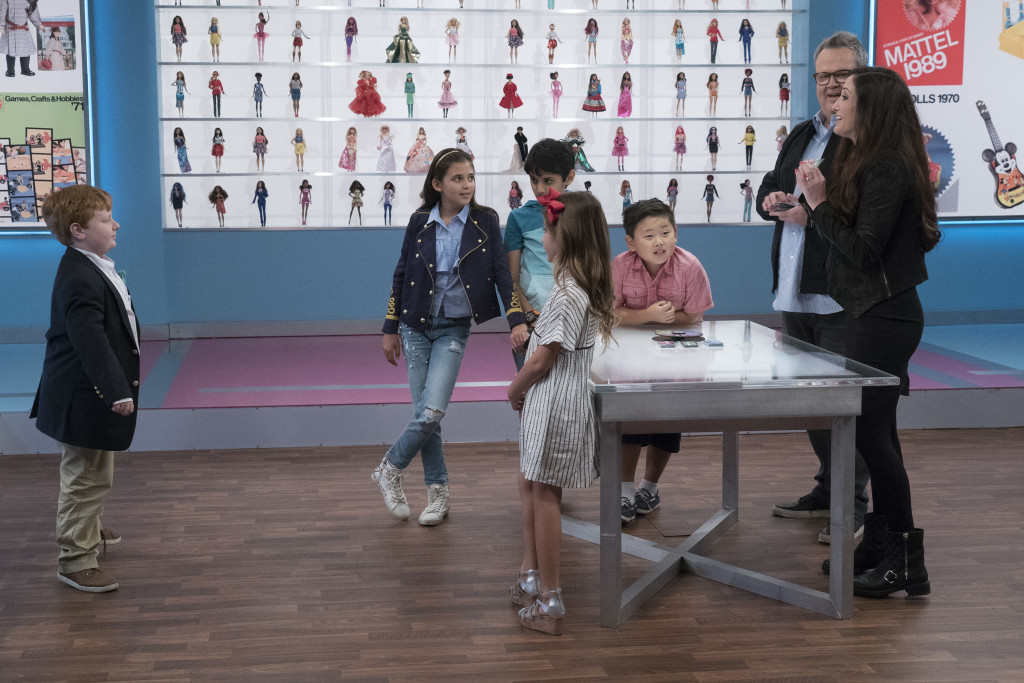 WIT President to Appear on ABC's 'The Toy Box'
Ashley Mady, founder and president of brand licensing agency Brandberry and president of Women in Toys (WIT), will make her prime time television debut October 8 on The Toy Box, the toy-competition series on The ABC Television Network.
The series, which enters its second season, features toy inventors that present their toy concepts to a panel of kid judges who will determine whether or not their product will make it to The Toy Box, where they will compete for the grand prize.
Mady pitches Mad Moves, a new party game that combines popular dance moves with an animal, action or person; and gets players up and acting out the Mad Moves combos, such as a monkey doing the twist to a tap-dancing robot to a T-Rex performing ballet. Mady has also launched a Mad Moves Kickstarter campaign earlier this week in support.
Hosted by Eric Stonestreet (Modern Family), The Toy Box airs Sundays 7-8 p.m. EST.