2019 WIT Wonder Women Awards Nominees Revealed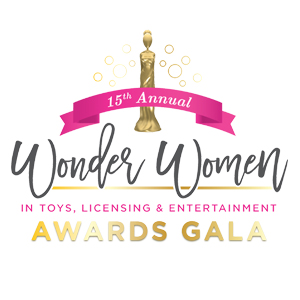 Women in Toys, Licensing & Entertainment (WIT) announces the slate of finalists for the 15th Annual Wonder Women Awards on Sunday, February 17, 2019. The event celebrates industry leaders for their outstanding contributions in toys, licensing and entertainment in eight categories, to be recognized that evening. The nominee finalists are as follows:
CREATOR/INVENTOR
Amy Pruzansky – Spin Master
Deirdre Cross – Forrest Pruzan Creative
Kiyomi Haverly – KidKraft
Letitia Fox – Artful Playdate
Lisa Mahar – Kid O, a division of PlayMonster
Natalie Davis – The Walt Disney Company
Shelly Owen – OLO Industries
Sondra Wiener – Hasbro
LICENSING
Danielle Reinhardt – PlayMonster
Gabriela Arenas – Sesame Workshop
Janice Lam – Entertainment One
Jessica Hardy – Hasbro
Jill Wilfert – LEGO
Margaret Abroms – Spin Master
Nicole Hardiman – Moose Toys
Maria Karzaros – Universal Studios
MANUFACTURING
Alicia Ciancimino – Bandai
Arlene Biran – Spin Master
Brenda Elliott – Irwin Toy
Jacquie Patterson – Hasbro
Jennifer Eiselein – VTech Electronics North America
Kate Karcher-Clark – YOTTOY Productions, Inc.
Nancy Sanchez – LEGO Systems, Inc.
Wendy Gilbreath – InRoad Toys
MARKETING / PR
Adrienne Appell – The Toy Association
Britt Bagnall – SuperAwesome
Eva Daly – Moose Toys
Jennifer Vandermeer – The Walt Disney Co.
Joselyn Jang – Amazon
Juli Lennett – NPD
Kathleen Harrington – Hasbro
Sandra Shatilla – Spin Master
RISING STAR / CORPORATE
Beth Meuhlenkamp – PlayMonster
Chrissy Helmich – Wicked Cool Toys
Erica DiBacco – Nickelodeon
Kate Nichols – Spin Master
Molly Cunningham – Amazon
Rachel Bekerman – Jazwares
Talor Weltman – Mattel
Tatjana Blanusa – LEGO Systems Inc
RISING STAR / INDEPENDENT
Angelyn Myers – The Original My "Buddy" Towel
Christine Mangnall-Schwarz – Cozy Wings
Marissa Louie – Animoodles
Natalie Rebot – Moonlite World
Robin Sydney – Zorbitz
Stephanie Costabile Crowley – Chizcomm, Ltd.
Trina McFarland – TinkerTini
SALES
Anne Carrihill – Amazon
Bess Milner – Mattel
Danielle Borbon – Wicked Cool Toys
LeeAnn Lanzo – The Walt Disney Company
Lindsay Britt – Viacom
Lisa Wiggins – Diverse Marketing
Marian Bossard – The Toy Association
Mary Pearson – PlayMonster
SOCIAL RESPONSIBILITY
Amy Knight – Hasbro
Jennifer Pace Robinson – Children's Museum of Indianapolis
Kelly Oriard – Slumberkins
Odette Levy – Spin Master
Teresa Samaniego – ABC7
Herschend Entertainment Studios Acquires Chuggington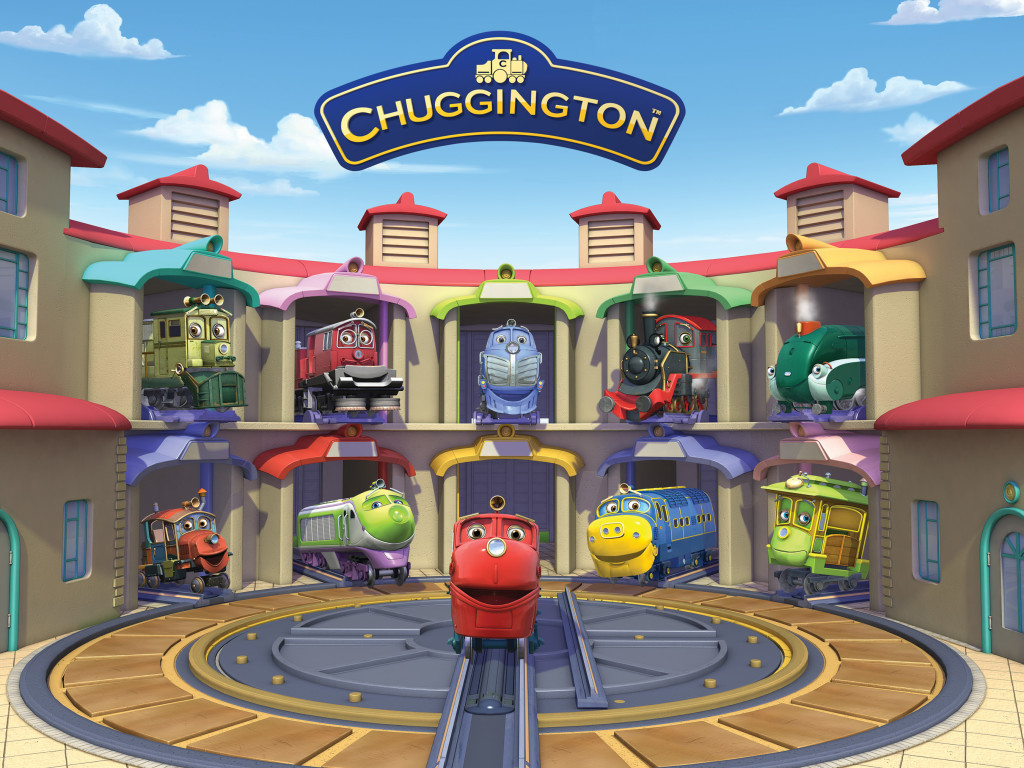 Herschend Entertainment Studios announced the acquisition of Chuggington from its UK-parent company, Ludorum PLC. The children's television series is currently available on key broadcast stations and streaming platforms in more than 178 countries across the globe. The show premiered on BBC in 2008 with the most recent launch on CCTV in China in 2017.
"Herschend's culture is right in line with our wholesome, family friendly programming," says Peter Scott, chairman of Ludorum. "Their proven expertise in producing live events and themed-experiences, in addition to the strategic content direction of Herschend Studios, will help usher in a new era of growth for this iconic brand."
Herschend will invest in new content production in 2019. HES will also oversee growth of the franchise domestically and internationally, including live events, consumer products and themed entertainment. The program joins HES's inaugural preschool property Splash and Bubbles, the hit PBS KIDS series, produced in partnership with The Jim Henson Company.
New Preschool Series from Spin Master to Debut on Nick Jr.
Nickelodeon' will debut the new animated preschool series Abby Hatcher in January. Created and produced by Spin Master Entertainment, Abby Hatcher follows the story of a little girl with a big heart who helps her friends, the Fuzzly creatures, fix their mishaps, learn from their mistakes and negotiate their emotions.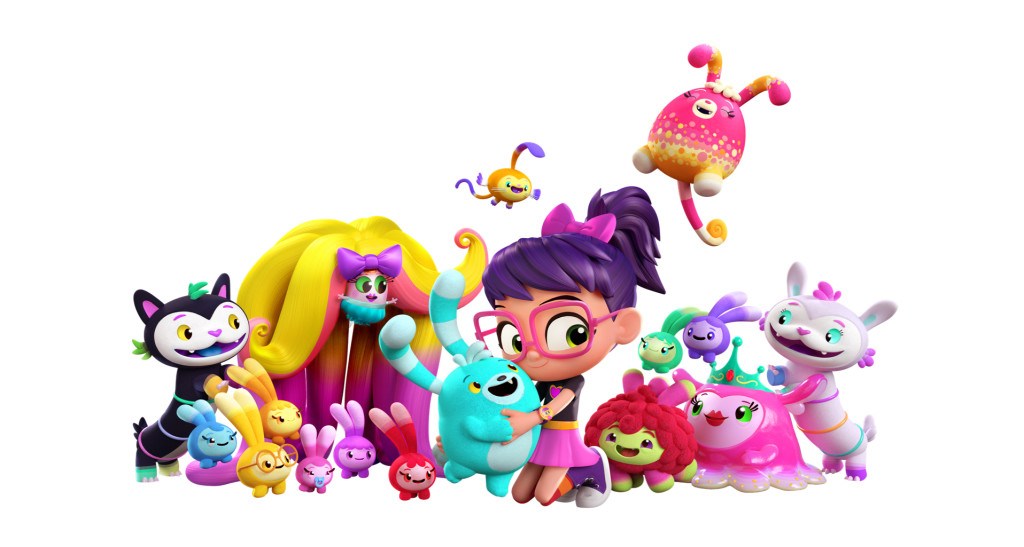 Leading up to the the linear series premiere, NickJr.com and the Nick Jr. App will feature new short-form content and an all-new full length episode beginning Monday, December 17. The episode will also be available on Nick Jr. VOD and DTO.
Premiering Tuesday, January 1, at 10 a.m. ET/PT, in the Nick Jr. preschool block, Abby Hatcher (26 episodes) features a social-emotional curriculum highlighting empathy, compassion and problem-solving skills. Following its U.S. launch, the series will roll out on Nickelodeon's international channels and branded blocks in 2019.
Abby Hatcher is the ninth series from Spin Master Entertainment and is overseen by executive producers Ronnen Harary and Laura Clunie.