Warner Bros. Interactive Entertainment Hires Michael Shaffer
Michael Shaffer has been named senior vice-president, business development, Warner Bros. Interactive Entertainment.
In this role, Shaffer will oversee the strategy and execution of the company's worldwide business development, licensing and First Party partnerships. In his position, he will work closely with the executive team on the evaluation of investments, partnerships, and new business models. He will also drive the negotiation and execution of appropriate deals. He will report to David Haddad, president, Warner Bros. Interactive Entertainment.
Most recently Shaffer acted as an advisor to Google for the past year. Previously, he held the role of vice-president of business development for Dropbox. Prior to that, he had a long career at Electronic Arts, where he began as an attorney before serving as vice-president of business development.
Shaffer began his career as an attorney with a clerkship in the Central California District of United States District Court and as an associate attorney at the firm of Morrison & Foerster.
CPLG Promotes John Taylor and Slawomir Ekiert
CPLG has upped John Taylor and Slawomir Ekiert to the positions of managing director, UK, and managing director, Central Eastern Europe (CEE) and Nordics, respectively. They will report to Maarten Weck, who was recently named executive vice-president and managing director of CPLG.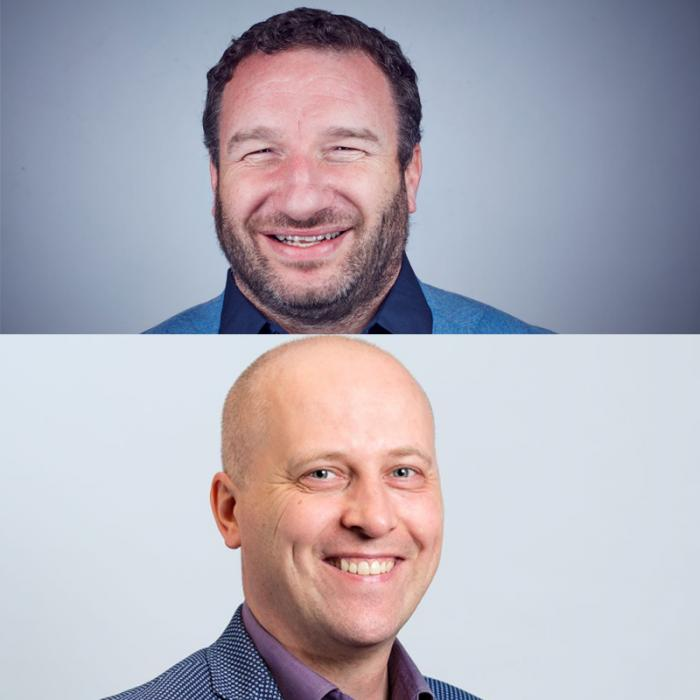 "With these promotions, we further strengthen our leadership team to ensure CPLG's clients continue to receive the best-in-class service they've come to expect," Weck says in a press statement. "Both John and Slawomir are an integral part of the CPLG team, with many years' experience in the licensing and retail industries and are well respected by their peers and colleagues. I would like to congratulate them on their promotions, which reflect their enthusiasm, passion and industry knowledge. John and Slawomir are ideally placed to lead their teams and grow the CPLG business in these key territories."
Taylor has been with CPLG for more than eight years and was formerly commercial director for the UK. Prior to joining CPLG, Taylor held buying and account management roles within the entertainment and gaming divisions at retailers Asda, Woolworths, WHSmith and Morrisons.
Ekiert joined CPLG more than three years ago and was formerly commercial director for Central Eastern Europe. Slawomir has extensive licensing experience across the CEE and Russia region, having previously held the role of director, CEE & Russia, at INK Brands (formerly Kidz Entertainment/EEMC).