Netflix, Doc McStuffins Creator Enter Content Deal
Netflix has entered into a multi-year overall deal with Chris Nee, the Peabody, Emmy, and Humanitas Prize-winning children's television screenwriter and producer. Under the deal, Nee will write and produce new animated and live action series for preschool and all audiences exclusively for Netflix. Additionally, Netflix will have a first-look option on feature film projects from Nee and her production company, Laughing Wild.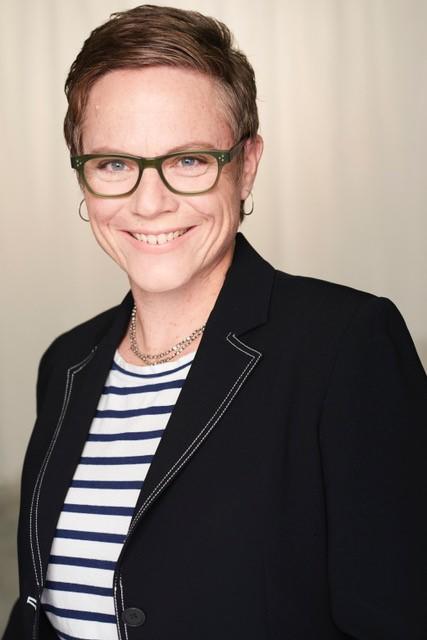 Nee is the creator and executive producer of the multiple award-winning animated series Doc McStuffins, which was the first preschool show to feature an animated African American female as the lead character as well as a family led by LGBTQ parents. Nee also developed and executive produced the Emmy-nominated series Vampirina and began her career as an associate producer at Sesame Street International, where she spent time in countries such as Mexico, Finland, Israel, and Jordan working on their local productions for the award-winning show. She has spent more than 20 years championing stories with diverse points of view that have paved the way for underrepresented voices to be heard.
Netflix recently unveiled a robust slate of animated event programming —both feature films and original series— in service of kids and families around the world. Preschool programming is an important part of Netflix's full service offering for families as the service aims to produce high quality content with age-appropriate learnings and themes that parents can feel good about sharing with their kids.
Nee has received multiple Emmy Award nominations for writing and won an Emmy in 2002 for her work on the Peabody Award-winning series Little Bill. Additional writing credits include series such as American Dragon: Jake Long, Johnny and the Sprites, Higglytown Heroes, The Backyardigans and Olivia.
An accomplished children's television writer, Nee has also had a successful career as a documentary and reality TV producer. She was a producer on the first season of the hit documentary reality series Deadliest Catch and the supervising producer of The Real Roseanne Show. Nee began her career as an associate producer at Sesame Street International and wrote for the Sesame Workshop.