Rich Magallanes Joins Funrise's New IP and Entertainment Division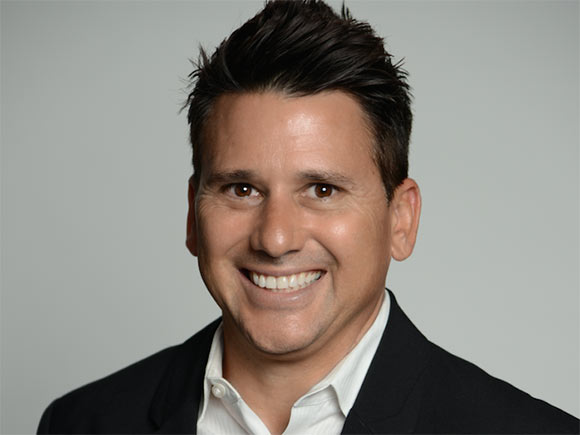 Funrise appointed Rich Magallanes as senior vice-president, development and production for the company's new IP and entertainment division. In this new role, Magallanes will lead Funrise's content development and production for the company's entertainment properties starting with Rainbow Butterfly Unicorn Kitty, in which Magallanes will continue to act as show runner/creator. The animated series is currently in production and scheduled to debut in 2019. Additionally, Magallanes will lead in the conception of new creative projects, forge new production partnerships and identify and vet potential content acquisitions.
Current senior vice-president of global brand marketing, Randy Shoemaker, will also oversee Funrise's franchise management and global content distribution for original IPs, in addition to his current responsibilities.
Magallanes' career spans more than 20 years in domestic and international studio production. Prior to joining Funrise, he oversaw the entire development slate and production of several shows at Saban Brands, including: Luna Petunia, Treehouse Detectives, Glitter Force and several others. Magallanes spent his former years at Nickelodeon, as the senior vice-president of current series and production, where he supervised production on a number of its top animated series, including SpongeBob SquarePants, The Fairly OddParents, Danny Phantom, Sanjay and Craig and Breadwinners, among others.
During his time at Nickelodeon, he co-developed Teenage Mutant Ninja Turtles and Tuff Puppy television shows, among others. Magallanes was also the creative executive integral in the DreamWorks partnership for Penguins of Madagascar, Kung Fu Panda and Monsters vs. Aliens.
Frederator Networks Ups Miller, Rosen to VPs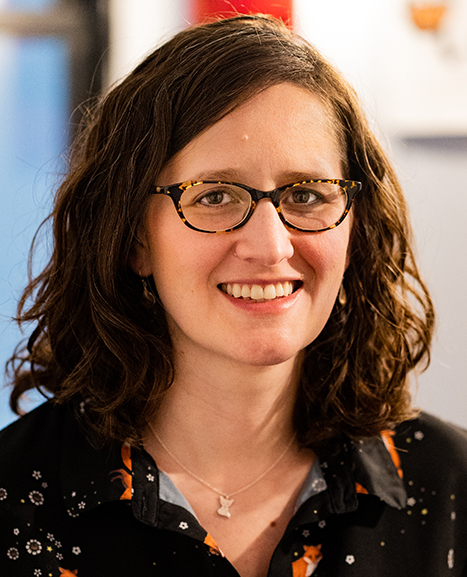 Frederator Networks promoted both Carrie Miller and Jeremy Rosen to vice-president. Miller will head all digital production for the company, while Rosen will lead the marketing, networks, and programming departments. The new appointments come as Frederator continues to grow its portfolio of animation programming, most recently with the announcement of the new Frederator Studios series, Costume Quest, coming to Amazon Prime in 2019, as well as the Channel Frederator Network continuing to thrive with more than 3.1 billion views per month and 3,000 member channels.
Carrie Miller, a Frederator veteran of 13 years, will oversee all digital production. These efforts include developing and producing original cartoon series, most recently Cartoon Hangover shows Slug Riot, (not)Hero, Chris P. Duck, and Shadowstone Park. Miller also manages the production and programming of Frederator's YouTube properties that are run in-house, including The Leaderboard, Get in the Robot, and Channel Frederator.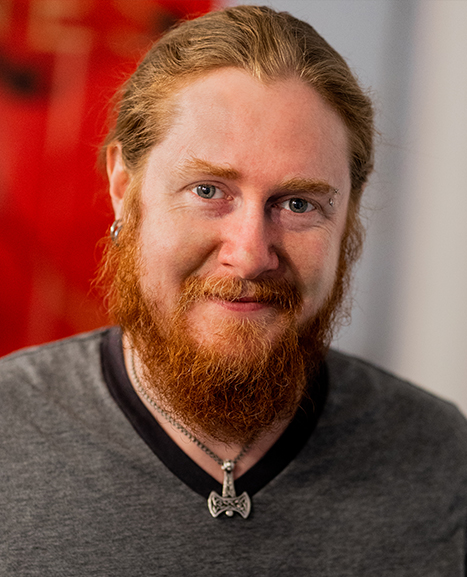 Jeremy Rosen spent 12 years in the music industry building audiences and digital platforms for Roadrunner Records and launching The Orchard's MCN. Originally joining Frederator to run digital product development, he will now oversee several groups at the company. The burgeoning Channel Frederator Network group will report to him alongside Frederator's programming and owned and operated channel operations team. The latter are responsible for growing the company's presence across various platforms, including YouTube and the company's premium SVOD offering on VRV. He will also oversee Frederator's marketing team, whose efforts cross brands such as Cartoon Hangover, The Leaderboard, and Frederator Studios.
Miller and Rosen will jointly oversee production, programming, and strategy for the company's premium SVOD offerings, including Cartoon Hangover Select on Ellation's VRV platform.
Frederator Networks is a WOW! Unlimited Media company behind animated hits including Bee and Puppycat, Bravest Warriors, and Netflix's Castlevania.