Former First Lady Michelle Obama will accept the Joan Ganz Cooney Award, named for Sesame Street's creator, at the annual Sesame Workshop benefit dinner on May 29. This event celebrates Sesame Street's landmark 50th anniversary year.
"As we celebrate this milestone, we're proud to honor First Lady Michelle Obama for all that she has done to help improve the lives of children," said Sherrie Westin, Sesame Workshop's president of Global Impact and Philanthropy. "From fighting childhood obesity, to supporting military families, to empowering girls the world over, Mrs. Obama is a tireless champion of children and families."
This year's benefit will highlight Sesame Workshop's efforts to reach vulnerable children everywhere, from its flagship television show to its social impact work in the U.S. and around the world. Today, the organization reaches children and families in more than 150 countries, many of whom have no other access to quality early education; the organization is providing early learning to millions of children affected by the Syrian and Rohingya refugee crises, tackling girls' empowerment in places like Afghanistan, addressing the unique needs of military families with young children, and much more.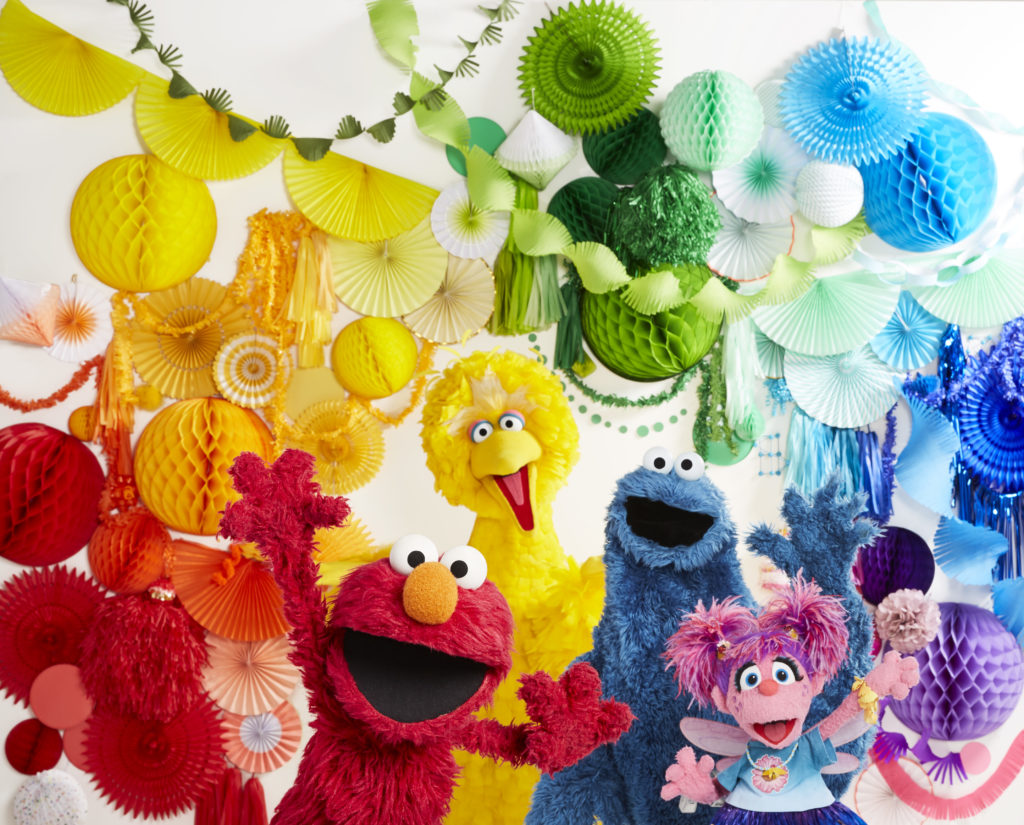 The event will be held at Cipriani Wall Street in New York City, hosted by Hoda Kotb of NBC's TODAY. The evening will also feature musical performances by artists like John Legend and special appearances from high-profile guests like Lin-Manuel Miranda, John Oliver, Chrissy Teigen, and the Muppets of Sesame Street, celebrating the organization's 50-year history of helping kids everywhere grow smarter, stronger, and kinder. Table seating and individual tickets are available now.
"This is a critical moment for Sesame Workshop, as we expand and deepen our impact on children and families around the world—but we can't do it alone," said Sheila Kelly, Sesame Workshop's chief development officer. "With generous philanthropic support, we will be able to carry our mission forward over the next 50 years."