Big Potato Games and Spin Master announced a three-year license agreement for the U.S. and Canada.
Spin Master takes on the London-based games company's library of more than 15 existing titles. This includes humorous party games such as Obama Llama, Scrawl, Weird Things Humans Search For, Clickbait, and more. Previously, these games were distributed by Bananagrams and available exclusively at Target. The deal with Spin Master brings the games to most major retailers this spring. Additionally, it will bring the classic shout-out trivia game Linkee back to the U.S. in 2020.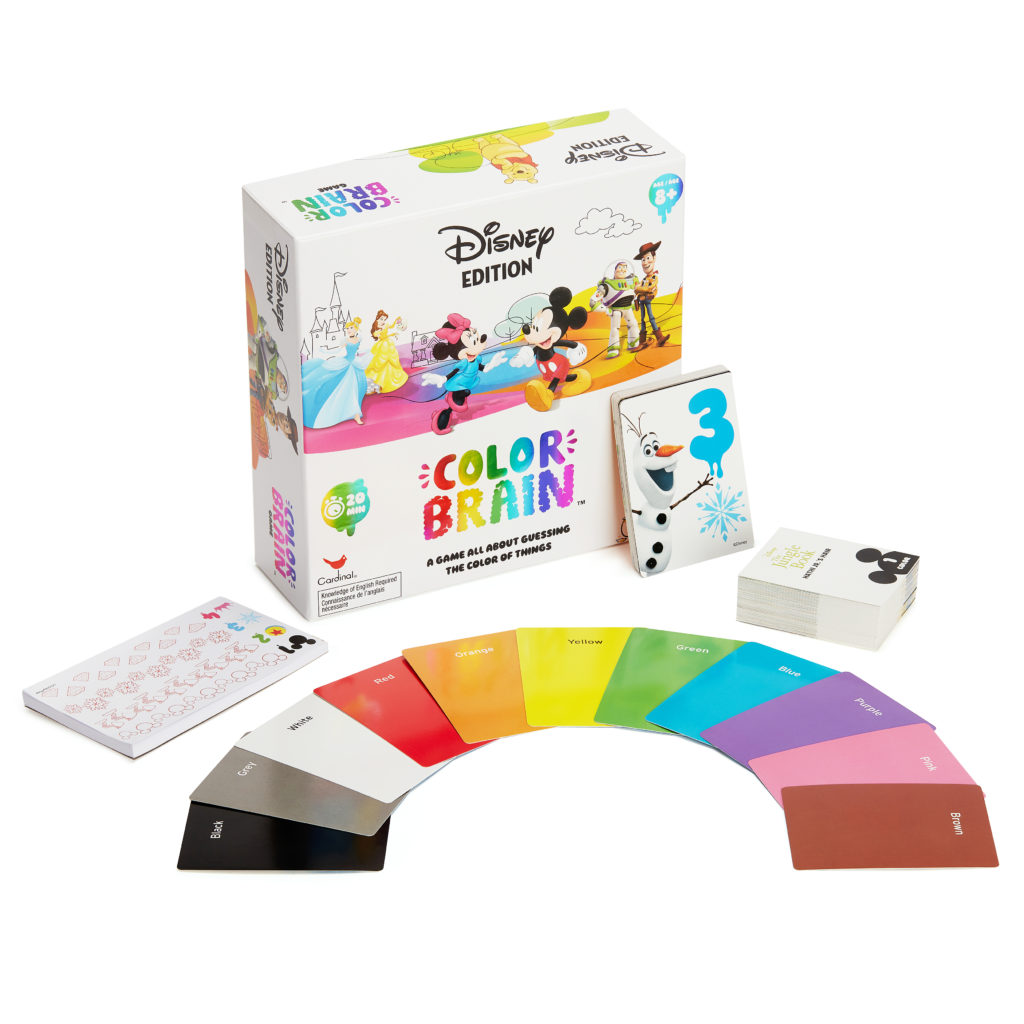 Big Potato and Spin Master are also collaborating on new games and licenses including Disney Colorbrain. Previewed earlier this year, a new party game inspired by Blockbuster, along with the Disney Colorbrain game, are expected to launch later this year.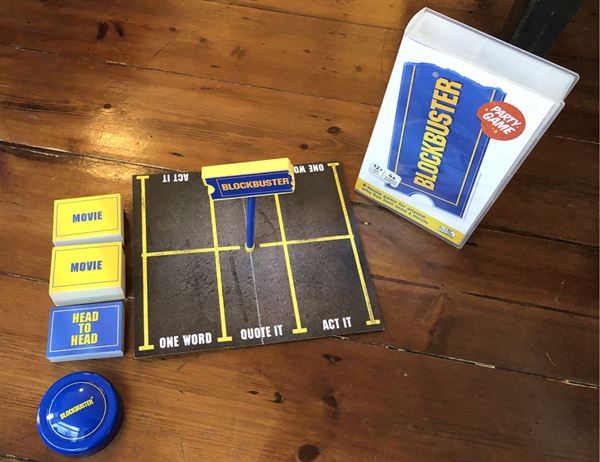 "We've tried to grow our team over the last few years to be able to work with a large partner, and this new collaboration is already providing lots of exciting opportunities," says Dean Tempest, co-founder of Big Potato.
"We're thrilled about our partnership with them and the opportunity to bring their games to a wider audience," says Anton Rabie, Spin Master's co-founder and co-CEO.
Spin Master has steadily expanded into a leading position within the games category through acquisitions of new titles as well as partnerships— most notably Cardinal.