Moose Toys is celebrating two senior internal promotions, solidifying their top tier leadership team moving into 2022.
Industry veteran Ronnie Frankowski will take on the newly created role of Chief Commercial Officer (CCO) and Belinda Gruebner will elevate to the role of Chief Marketing Officer (CMO), both effective immediately.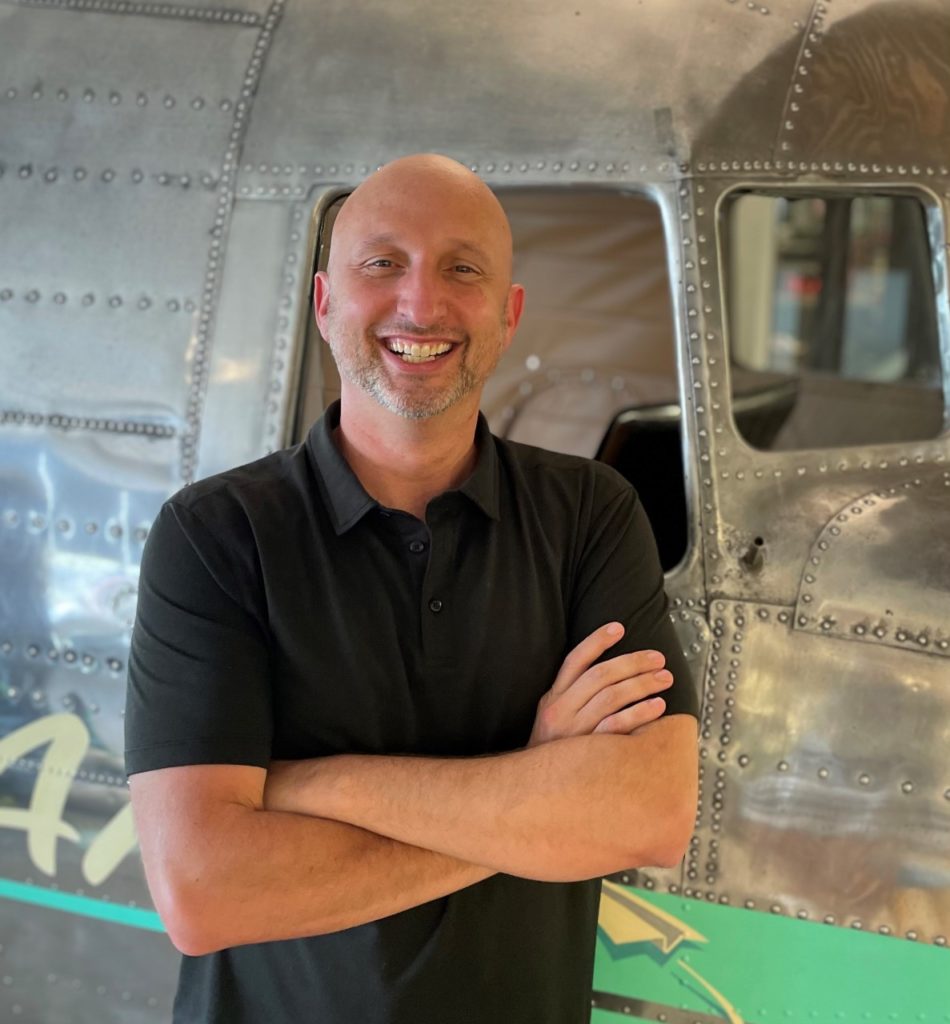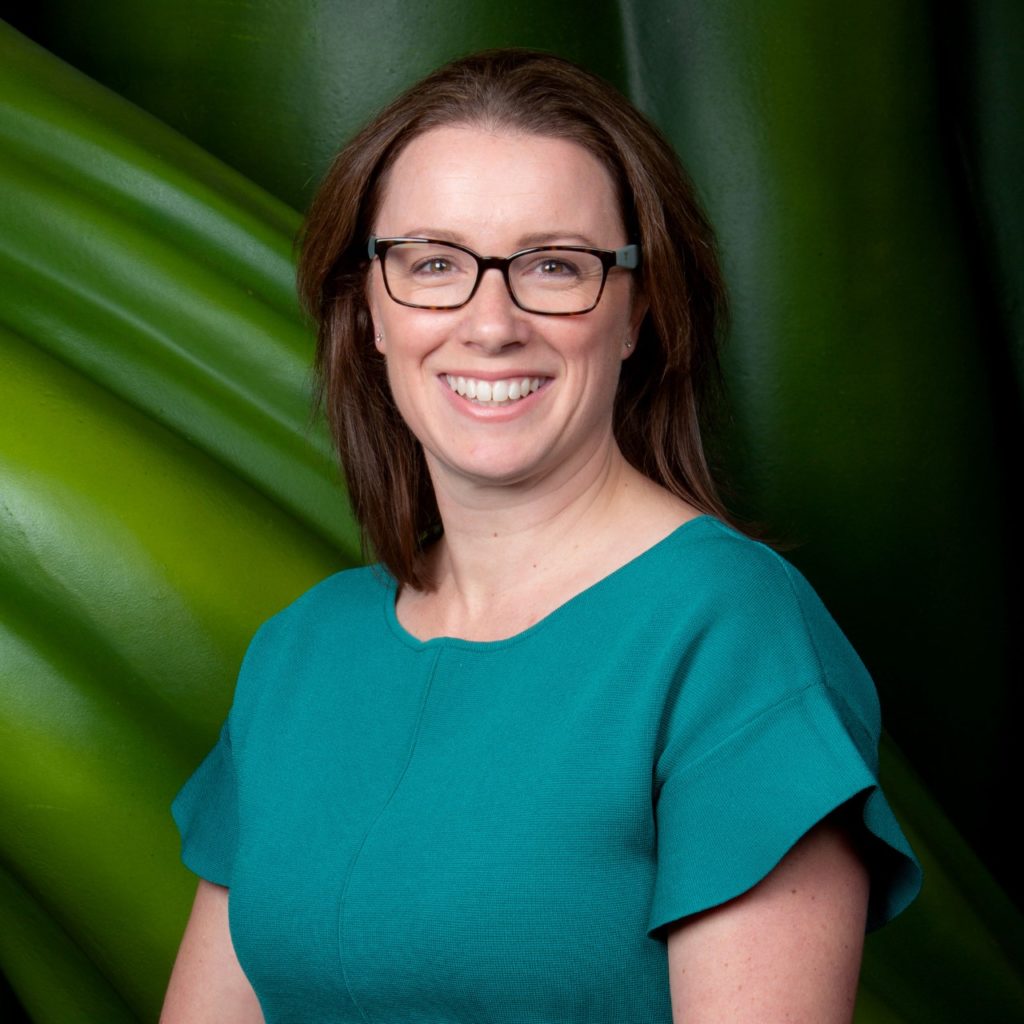 Ronnie Frankowski (left) and Belinda Gruebner (right)
Ronnie will take on responsibility for all commercial strategies and plans globally and will continue working closely with the product development team to deliver the groundbreaking innovation that Moose is so famous for.
"It is wonderful to see Moose continue to evolve, but even more pleasing to see the growth and career progression of our valued people," Said Paul Solomon, CEO of Moose Toys, on the internal promotions. "This is a very exciting time for both Moose and Ronnie, and we feel confident having him in this strategically important new role as we continue to build and expand on our future roadmap."
Belinda Gruebner, who has been at Moose for six years as EVP of Global Marketing, will be responsible for all marketing execution across the business, aligning Moose's global brand strategies and commercial vision as well as continuing to lead the Moose Happy Kids Foundation.
"Belinda's proven leadership and history of delivering for the company are perfect attributes for success in her new role as CMO as we continue to evolve and scale our presence around the world." Added Paul.  "It is fantastic to see two of our people who stood up and rose to the challenge of ensuring we were successful in a tough market recognized in this way."
Moose Toys continues to expand and now has over 550 staff globally. The business is direct to retail in the USA, Canada, UK, Australia, France and Germany, and has products distributed to over 100 countries through an expansive global network.