Hape, a leader in designing and manufacturing high quality baby and children's wooden toys made from sustainable materials, has launched a new division and separate company called Uniche Collective: Unique + Niche = Uniche. Uniche will be headed by long-time Hape veteran, Cassidy Smith, the former vice president of sales and marketing for Hape International Inc.
"I am thrilled to launch Uniche Collective as beautiful line of specialty products for parents and babies," said Cassidy Smith, president of Uniche Collective. "The specialty market is very near and dear to me, so it's with the utmost pride that we created this new division and brand of products exclusive to this market. Our mission is to supply one-of-a-kind products that you won't find anywhere else, all with protected online pricing."
Uniche is a collective of brands specifically designed for the toy gift catalog and museum markets. Uniche will initially offer five brands: Trido magnetic art; Korko eco-friendly building blocks made of cork; Kruselings dolls; Senger organic cuddly toys using natural materials perfect for babies; and Fair & Green artisanal, handcrafted wooden toys.
"Specialty consumers are searching for something uncommon and exclusive for that first birthday, special occasion gift or eye-opening holiday present and we'd like to fill that need and space," continued Smith.
Uniche Collective:
Launching in 2022, Uniche is a specially curated collective of striking niche brands made for the toy, gift boutique and museum markets. Each brand under Uniche Collective is expressly designed for the distinctive and artistic curators of novelty products, with an appreciation of the perfect balance between nature, art and the Lagom lifestyle.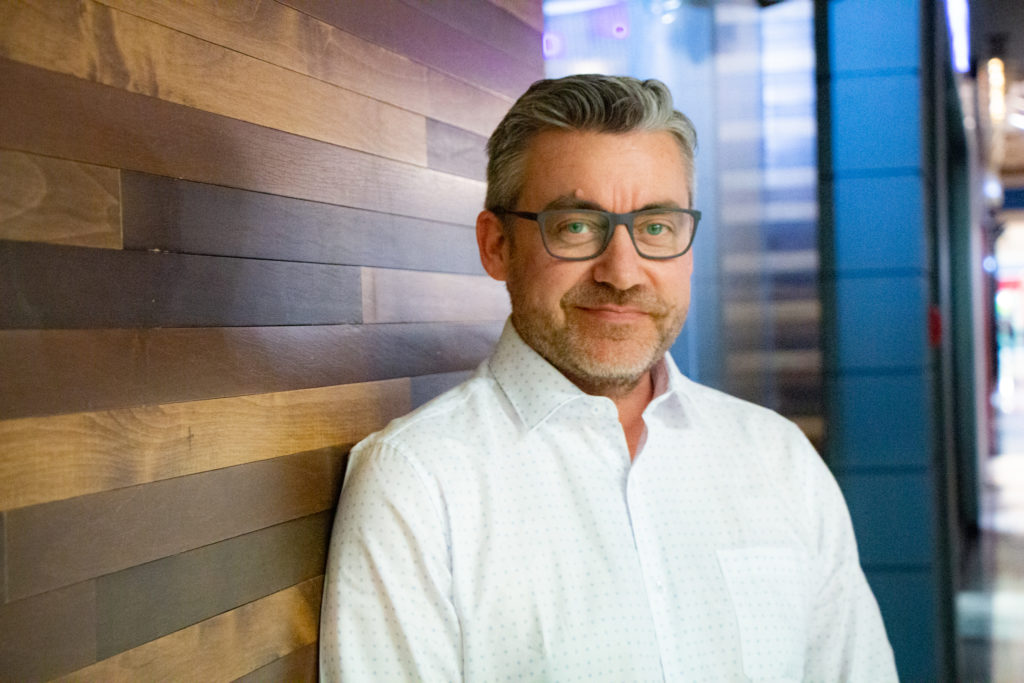 Cassidy Smith – President of Uniche Collective