Oregon-based Hog Wild Toys, LLC has welcomed Steve Markey as the new Vice President of Sales and Marketing for North America, it was announced today by Jy Liao, president. In his new role, Markey will take the reins on all marketing initiatives and lead the Hog Wild North American sales teams with a strong directive to focus on the novelty foundation of the company.
"Steve brings a strong track record of building and leading successful teams, driving strong mass and specialty sales and creating strategic partnerships," said Liao. "His vast expertise, coupled with his leadership track record, will help us drive Hog Wild's strategic vision and accelerate our growth."
Markey brings with him over two decades of experience in the toy industry including Vice President of Sales for Green Toys Inc., Head of Global Sales for Crazy Aaron's Putty World, Vice President of Sales and Marketing for PlanToys, Inc. During that time, he also served as owner of the domestic and international sales consulting company Big Tent Inc. with a heavy footprint in the global toy industry.
"I'm incredibly excited to join the team at this important juncture," said Markey. "While Hog Wild always delivers lots of unique, on-trend and sometimes even irreverent products, I'm particularly excited to work on growing our surprise hit Handy Grabs, which now has the potential to become another mega-heritage brand like our Poppers."
Hog Wild Toys, founded in 1996, is known for their innovative novelty products, including their hugely successful Poppers line.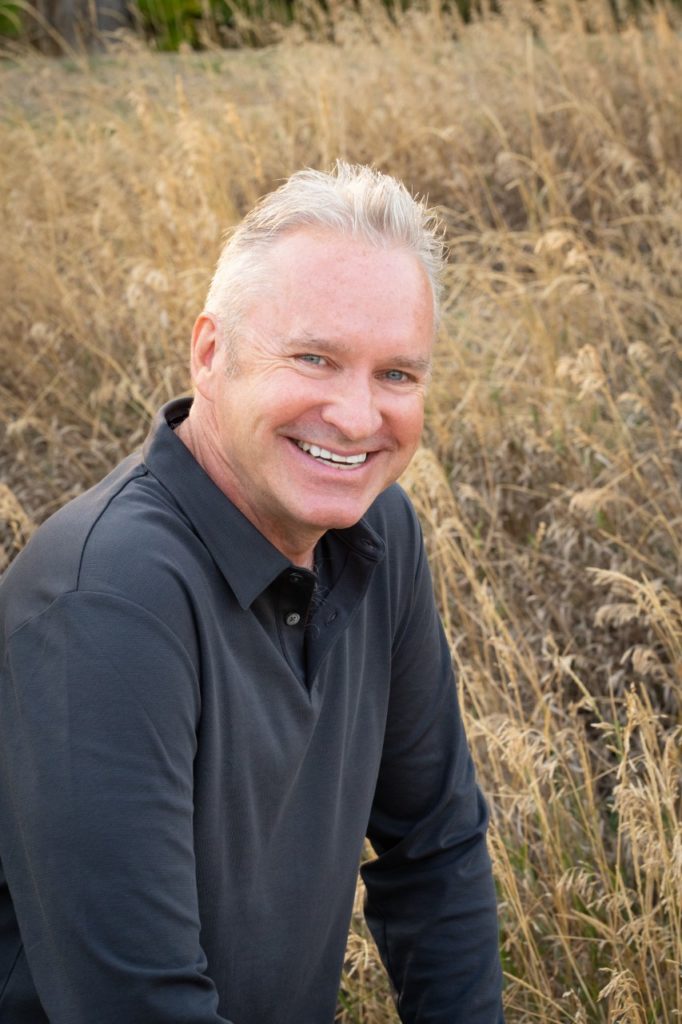 Steve Markey – Vice President of Sales and Marketing in North America for Hog Wild Toys, LLC