PlayMonster reaches a new milestone, as CEO Tim Kilpin announces a global organizational structure that will unify the company's mission around the world. The announcement signals a move towards unified initiatives and planning as one global company.
PlayMonster's Global Executive team will now include: 
● Gary Aigner, responsible for Global Design as PlayMonster's Chief Design Officer 
● Rich Rooney, responsible for Global Operations as PlayMonster's Chief Operations and Logistics Officer 
● Scott Flynn, responsible for Global Sales as PlayMonster's Chief Commercial Officer 
This news comes after PlayMonster announced a significant capital injection from global private equity firms Adams Street Partners and H.I.G Capital and the promotion of tenured industry leader Tim Kilpin to the role of CEO. 
Tim Kilpin, CEO at PlayMonster, said: "We are stronger than ever as a global company, and we're pleased with the opportunities ahead of us as we prepare to roll out our 2022 initiatives around the world. We have great unity as an organization, as demonstrated by the strength of our senior leadership team, who are respected authorities in their departments, and bring incredible strategic insights to our mandate as a global company." 
For more information about PlayMonster, visit www.playmonster.com.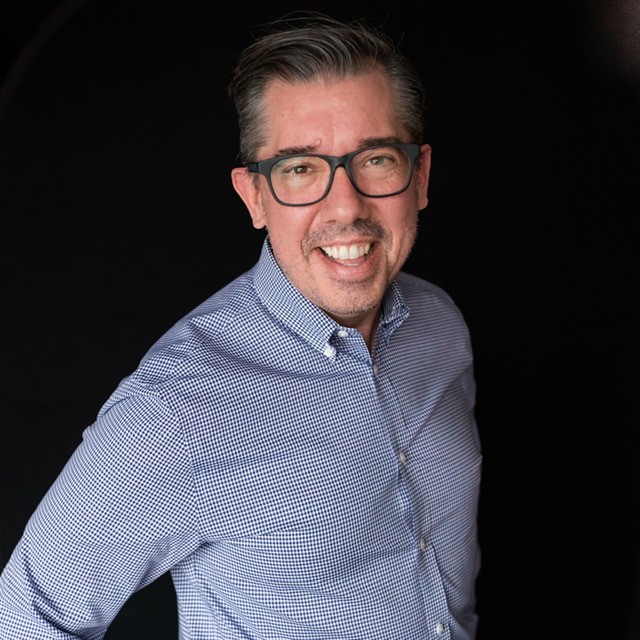 Gary Aigner – PlayMonster's Chief Design Officer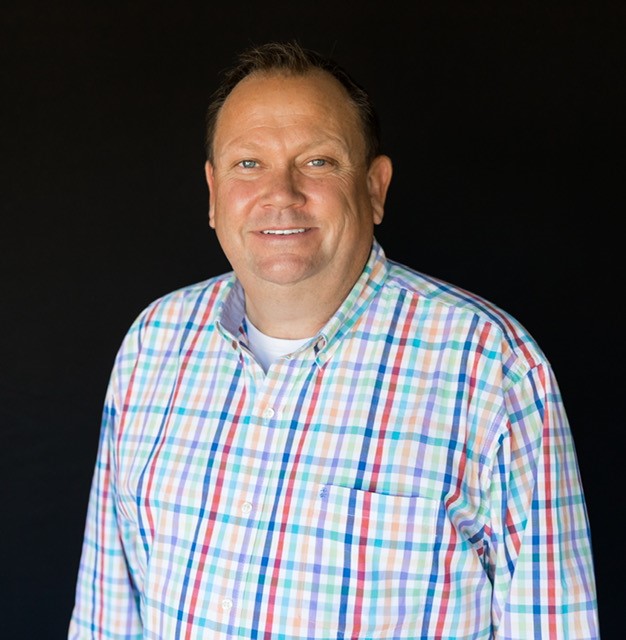 Rich Rooney – PlayMonster's Chief Operations and Logistics Officer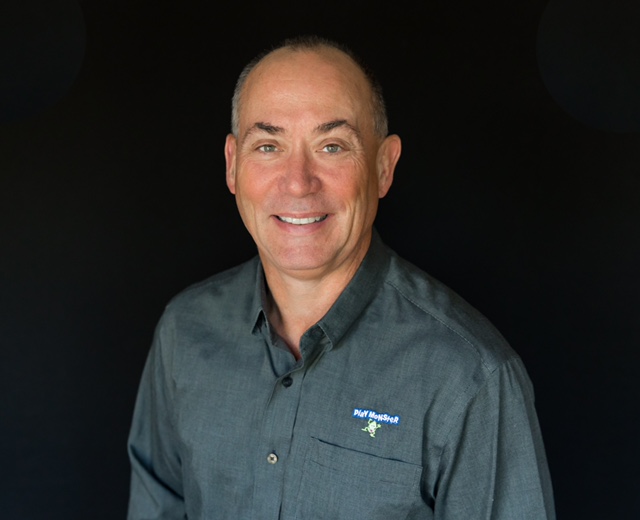 Scott Flynn – PlayMonster's Chief Commercial Officer