As part of an ongoing effort by children's programs to help families open a dialog with kids to tackle issues that matter,  Easterseals has worked with the globally popular Blippi to create an episode which explores about how all children learn differently. With more than one billion views monthly and 36 million dedicated followers worldwide, Blippi's show—available on 27+ global services and linear channels, including Netflix, HBO Max, Cartoon Network and Sky—is also localized in 20 languages. Popular among toddlers and kids up to age 6, Blippi is a modern educator who goes on adventures to meet new people, explore new places and inspire learning through play.
In the episode, Blippi visits an Easterseals SoCal therapy center, where he makes friends with Hans, one of ESSC's therapeutic robots. Together, Blippi and Hans explore some of the different ways people can play, eat and dance. Blippi also speaks with Michele Dew, Director of Therapy Services for ESSC, who explains how all children learn differently and how Hans helps kids learn new things.
The partnership developed when Blippi heard from parents of children with autism telling him about how much his programs had helped their children develop better communications skills.
One of the largest providers of autism services in SoCal, ESSC's autism services team focuses on therapies that are proven to be effective in building skills of individuals with autism and other developmental disabilities. Trying various teaching strategies can help to identify which ones help each individual child to learn. The prevalence of autism spectrum disorder (ASD) has increased dramatically in the past two decades, affecting one out of every 59 children in the U.S., according to the American Academy of Pediatrics.
Says Jennifer Rodriguez, mother of Lucas, 4, "Blippi has really given my son a voice and has expanded his vocabulary and conversational skills faster than any therapist has. He is able to identify and associate topics and things correctly together when before he was struggling to surpass one-step commands."
Charlotte Underwood, "My four-year-old son, Harley, has autism and had very delayed speech but since watching Blippi, it's just so amazing. He has started having full conversations with us all and we really can't thank him enough. His school can't believe how his speech has come along."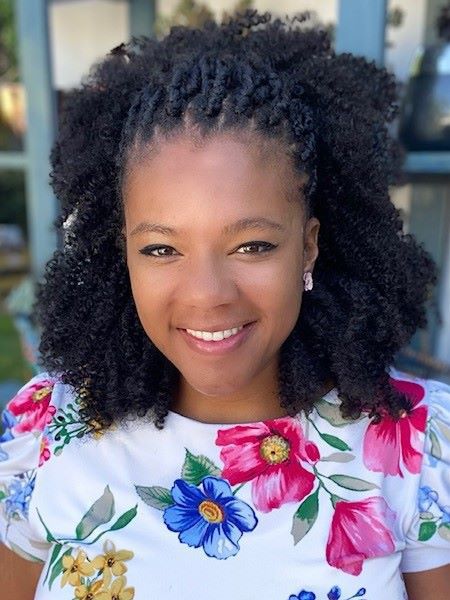 Michelle Dew – Director of Therapy Services for ESSC