Fun In Motion Toys is pleased to announce the promotion of Sadie Stewart to the new position of VP of Finance and Administration. She joined the organization in 2021 as the head of finance and has since taken on many additional responsibilities leading to this new departmental leadership role.
"Sadie brings a wealth of knowledge and experience to this new assignment from her 10 plus years in public accounting, including PricewaterhouseCoopers where she began her career," noted Kevin Daniels, President of Fun In Motion Toys. "As a CPA with considerable real world experience, Sadie's skills and knowledge will be extremely valuable to our organization in this new position, as the financial side of the business gets increasingly more complex while we continue to rapidly grow and expand."
After graduating Summa Cum Laude with a BS in Accounting from Florida Atlantic University, she added a Masters of Taxation degree from the same school in 2014.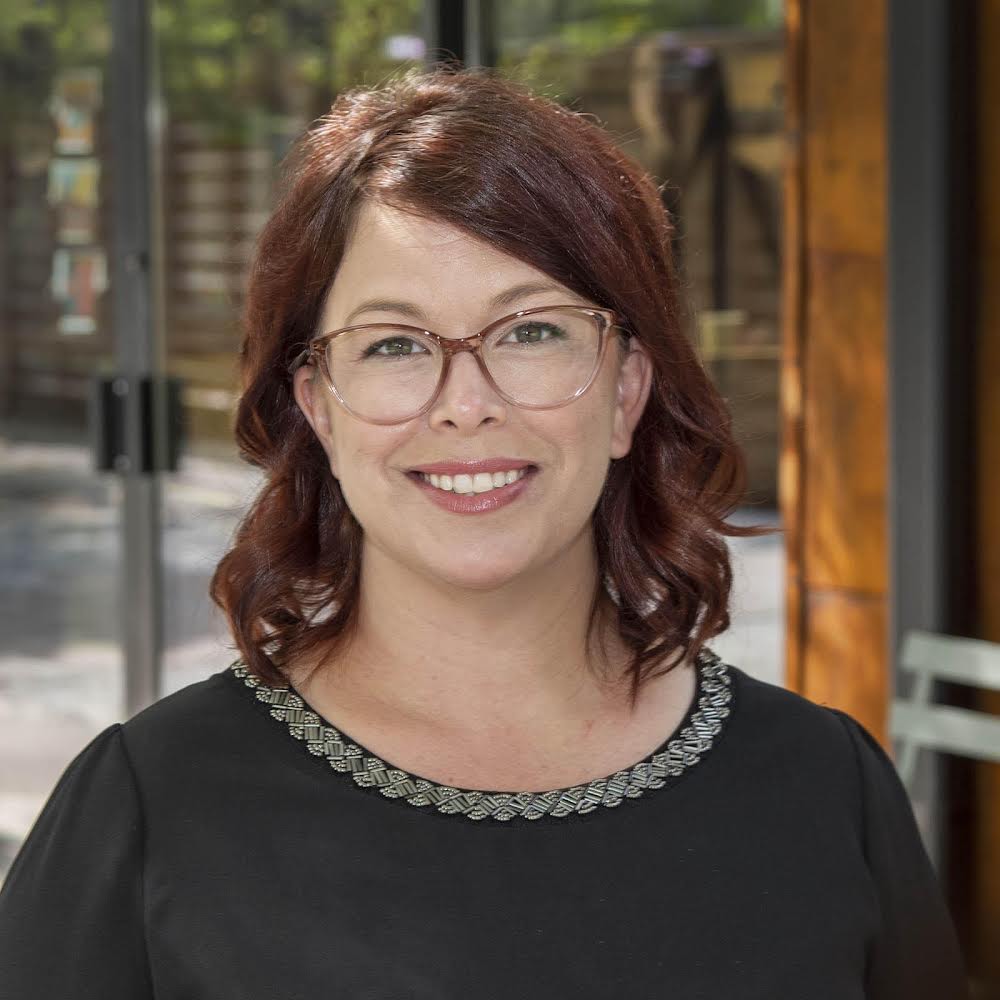 Sadie Stewart – VP of Finance and Administration, Fun in Motion