Spin Master Corporation  a leading global children's entertainment company, has announced the appointment of Michael Butcher as General Manager, North America as part of the company's Toy Creative Center leadership team.
As General Manager, North America, Butcher will drive Spin Master's toy business, delivering sales plans and local marketing execution to align with overall toy growth and revenue goals. Reporting to Chris Beardall, Spin Master's President of Toy and Chief Commercial Officer, Butcher will oversee a seasoned toy team including Tom Kelly, SVP Sales, US; Jeffery Cunningham, SVP & GM Canada and Mexico; and Arlene Biran, SVP US Marketing.
Butcher joins Spin Master from The LEGO Group where he served as Vice President and General Manager for the Canadian business. He was also a member of the LEGO leadership team for the Americas, where he contributed to the strategic direction for Canada, USA and Latin America. In his more than 13-year career with LEGO, Butcher held progressive positions in the areas of customer development, general management, supply chain and sales.
"Michael is an experienced toy industry sales leader having worked in both toy manufacturing and retail within North America," said Chris Beardall, Spin Master's President of Toy and Chief Commercial Officer. "Under his leadership and within our new operating model, Spin Master's North American toy business is well positioned to advance against our growth goals as we bring to market new innovative play experiences for children and their families."
As part of the organizational changes, Arlene Biran is promoted to Senior Vice President of US Marketing, accountable for the marketing and execution of all toy brands. An inspiring leader and experienced marketer, Biran has held successive positions at Spin Master over the past 18 years. In her previous role as Senior Vice President of the Activities global toy business, Biran transformed the Kinetic Sand™ franchise into a globally recognized brand.
"Spin Master has proven leadership in creating breakthrough toys, evergreen franchises and collaborative licensing partnerships that excite, entertain and inspire kids," said Butcher. "I am looking forward to joining one of the most respected teams in the industry and working with our retail customers to continue to build on the company's legacy of growth and innovation.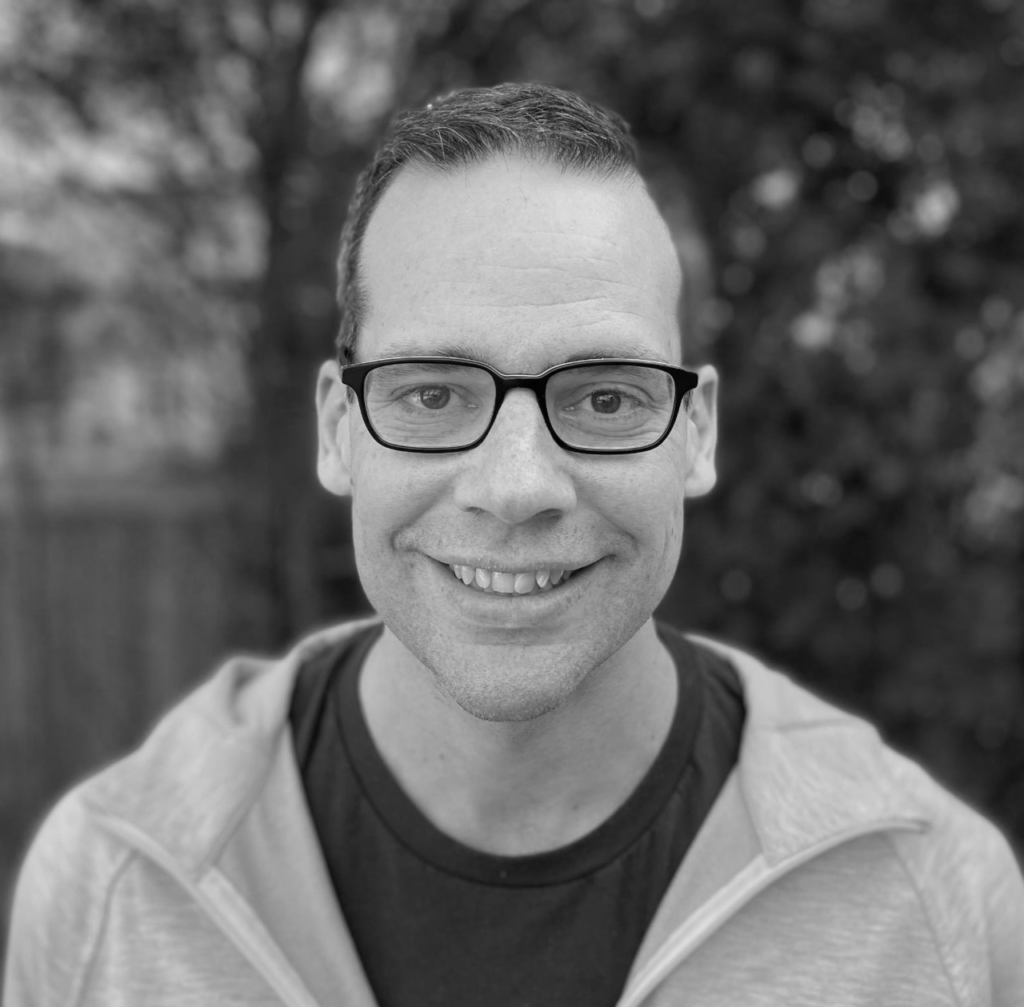 Michael Butcher – General Manager, North America, Spin Master