Licensing International has announced that two executives, Carla Silva and Rebecca Tatlock, joined its Foundation Board, effective July 1st, 2022.
"We are so happy to welcome Carla and Rebecca to our Foundation Board. Their diverse experiences and invaluable knowledge will support the Licensing International Foundation's charitable initiatives and the brand licensing community at large," said Maura Regan, president of Licensing International. "I want to thank outgoing Foundation Board member Marc Schneider, who moved to Licensing International's Board of Directors, for his time and dedication to our community."
In 2020, The Licensing International Foundation announced its new mission to focus on the education of future licensing leaders through the Licensing International Scholarship Program. This program awards grants between $2,500 and $10,000 to deserving individuals interested in a career in brand licensing.
The recipients of the 2022 Licensing International Scholarship Program are Lara Kotb, Laura Judit Fekete, and Stefan Sabur. Kotb and Fekete received the inaugural Alby Amato Scholarships, funded by Mad Engine.
The next Licensing International Scholarship Program fundraiser is Licensing International's Hall of Fame luncheon. The event will take place in NYC on December 7 at Gotham Hall.
Meet the new Foundation Board members: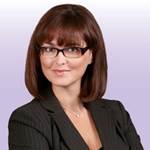 Carla Silva – Vice President and General Manager, Global Head of Licensing, King Features, a unit of HEARST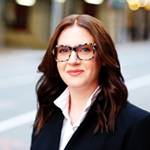 Rebecca Tatlock – Vice President, Business Development, Games and Emerging Media at Paramount
Meet the 2022 Scholarship recipients: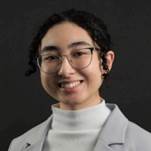 Lara Kotb – LIM College 2024
Alby Amato Scholarship funded by Mad Engine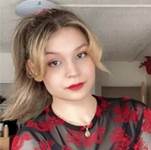 Laura Judit Fekete — Roc Nation School of Music, Sports, and Entertainment at LIU 2025
Alby Amato Scholarship funded by Mad Engine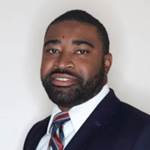 Stefan Sabur – Virginia State University 2023
Licensing International is the leading trade organization for the $300+ billion global brand licensing industry. Licensing International's mission is to foster the growth and expansion of licensing around the world, raise the level of professionalism for licensing practitioners, and create greater awareness of the benefits of licensing to the business community at large. Founded in 1985, Licensing International members in over 40 countries enjoy access to an array of benefits including extensive educational programming and worldwide networking events. Visit www.LicensingInternational.org for more information.