PlayMonster is pleased to announce the appointment of Amy Graczyk to the new role of Chief People Officer. A cross-functionally talented leader with global expertise across multiple industries, Graczyk brings a specialized focus on supporting organizations and high performance teams amidst transformational growth.
In her role, she will oversee setting and implementing strategic HR direction in people, culture, organizational structure, diversity, and inclusion across teams globally.
Graczyk brings over 25 years of experience in leading and advising organizations on talent development, culture, employee engagement, change management, technology implementation, as well as developing and delivering human capital HR strategies and solutions. She most recently served as Chief People Officer with Vericity Inc., the parent company for Fidelity Life & eFinancial and previously spent fifteen years successfully leading organizational development at Kraft Foods.
"Joining Play Monster presents such an exciting opportunity with a global future: one to help further shape the company's culture, where joy is reflected not only in its products – but in the work environment, too." says Amy Graczyk. "My passion is working with teams collaboratively to help drive results, and what's happening at PlayMonster is incredibly dynamic and exciting to be part of."
Tim Kilpin, Chief Executive Officer at PlayMonster says: "As we continue to grow PlayMonster as a fast-paced and globally structured organization, people, talent, and organizational excellence remain a top priority, with employees being our most valuable asset. Amy brings tremendous value in her leadership approach, and we are delighted to welcome her to the team."
For more information, please visit www.playmonster.com.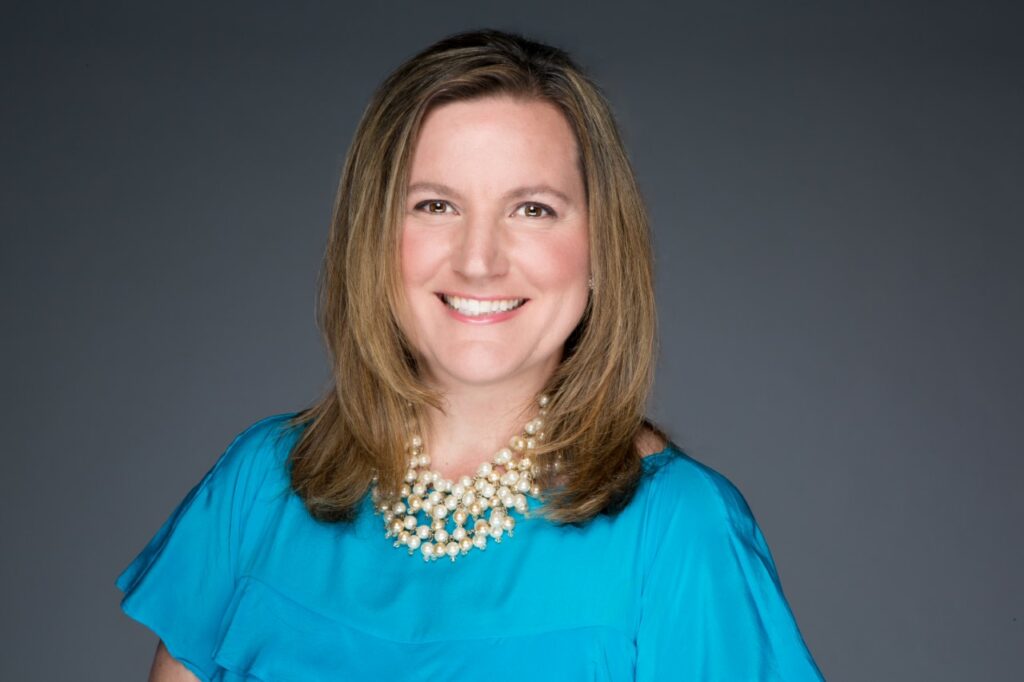 Amy Graczyk – Chief People Officer, PlayMonster