Spin Master, a global leader in children's entertainment has announced the appointment of former Electronic Arts executive Marc De Vellis as Senior Vice President, Digital Operations & Strategy for the company's growing Digital Games creative center. Anchored by Toca Boca and Sago Mini brands, Spin Master Digital Games develops and offers open-ended, creative game and educational play in digital environments.
"We are continuously investing in our people to grow our capabilities to make great games that engage audiences from all around the world with playful, inclusive content," said Fredrik Loving, Spin Master's President, Digital Games creative centre. "Marc's deep experience in digital game product development and expanding player ecosystems will help accelerate growth goals globally."
De Vellis will be responsible for driving strategic group capabilities and delivering operational excellence across all digital studios, encompassing the award-winning Toca Boca and Noid, based in Stockholm, Sweden, Originator located in San Francisco, California, and Sago Mini, located in Toronto, Canada.
De Vellis has a rich background in the gaming industry having worked for Electronic Arts (EA) for more than 20 years. He began his tenure at EA as a producer and progressed to Executive Producer, where he was head of product for desktop, console, web and mobile. Most recently, he served as Head of Operations where he drove execution of the Player Network vision across EA with the goal of connecting a billion people around the world to the games they love.
"Words can't express how thrilled I am to join the Spin Master team," said De Vellis. "Spin Master is a world class leader in children's entertainment that delivers some of the industry's most innovative products and play experiences. I'm excited to partner with the leadership team globally to help shape the digital future of the Company."
Spin Master's Digital Games creative centre has experienced strong growth and momentum in recent years driven by its commitment to play as a service combined with the growth in popularity of mobile gaming. Toca Life World, with its 60+ million active users, is one of the leading games for kids globally and in December 2021 was named Best iPhone App of the Year by Apple.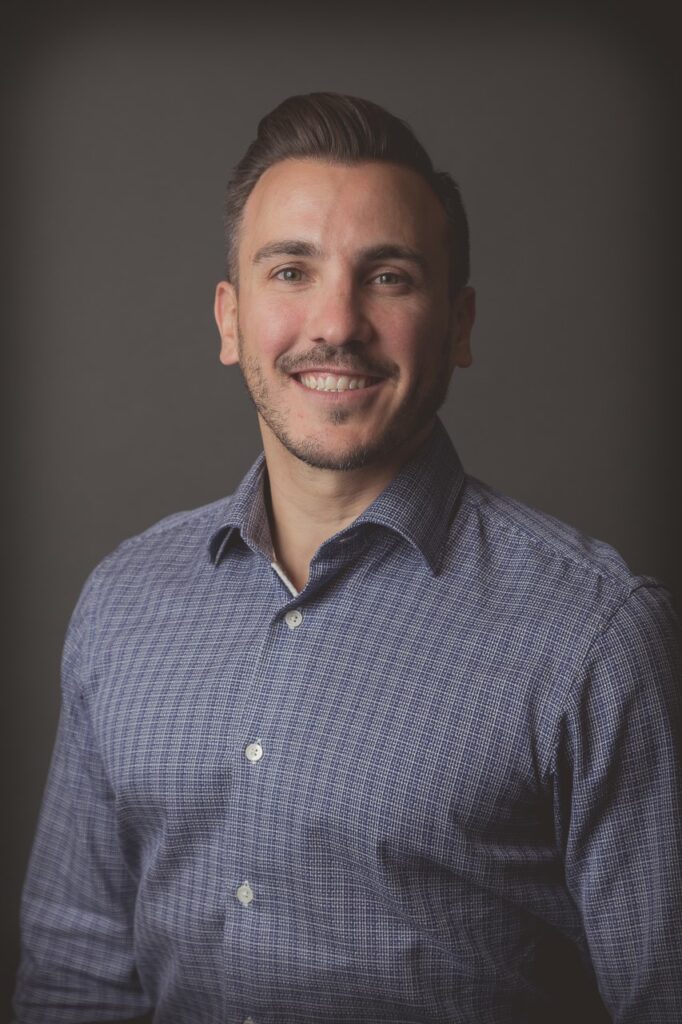 Marc De Vellis – Senior Vice President, Digital Operations & Strategy, Digital Games creative center, Spin Master