The first-ever Entertainment X Tracks Forum is taking place in Beverly Hills, CA, Nov 2-3 at the office of United Talent Agency. Developed by Steven Ekstract, the founder and former publisher of License Global, Entertainment X Tracks is a digital entertainment licensing forum for retailers, licensing companies and licensees seeking new digital entertainment properties. Programming for the event will be held over two days at UTA's Beverly Hills offices and will highlight the growth and evolution of the multi-billion-dollar children's entertainment business with a focus on curating non-traditional IP and the future of the industry.
"The business of licensing is very much relationship driven, as licensing IP is based on trust," said Ekstract. "There is pent up demand for face-to-face events that include networking. 
The world's largest market for licensing is the U.S., yet the U.S. has the least amount of B-to-B licensing events of any major licensing market.  L.A. is the capital of the global entertainment business yet there is no event for entertainment licensing in L.A." That changes with this event, a smaller focused gathering that enables business leaders to discover in person, new properties that will help grow their licensing operations.
The recent boom of the digitally native children's entertainment business has created increased opportunities within the licensing marketplace. The marketplace is only growing, with about half of all retail sales from consumer products licensing businesses deriving from entertainment IP- about $165 billion worth. As a leader in emerging platforms, UTA will host the inaugural Entertainment X Tracks Forum where invited guests can explore next-generation licensing opportunities from up-and-coming digital entertainment properties. 
When: November 2-3, 2022 
Where: Hosted by United Talent Agency
United Talent Agency   
9336 Civic Center Drive
Beverly Hills, CA 90210
Entertainment X Tracks Forum is open to invited retailers, licensing companies and licensees who are seeking new digital entertainment properties.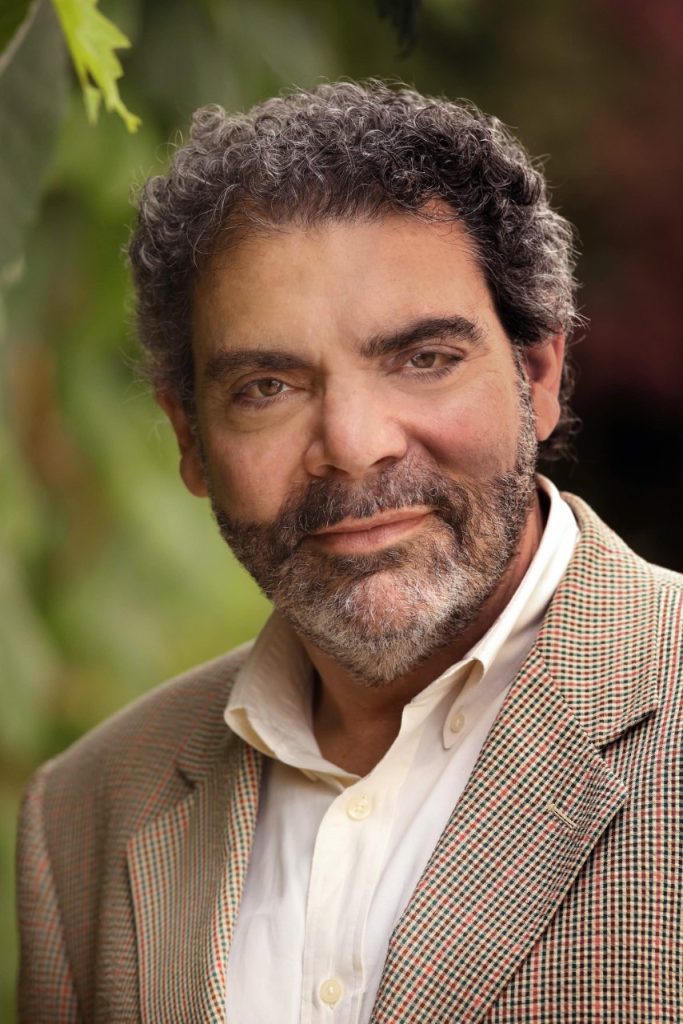 Steven Ekstract – Developer of Entertainment X Tracks